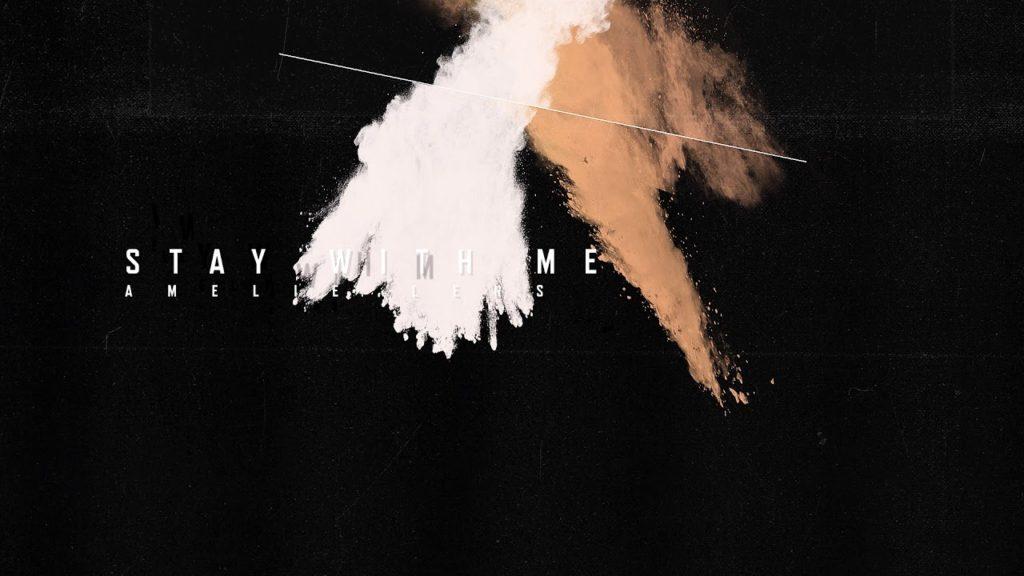 Amelie Lens Stay With Me
Amelie Lens Stay With Me
Amelie Lens Stay With Me EP features an excellent remix by Perc of the title track. It is our techno track of the month for March 2018. Amelie returned to Pan-Pot's label, Second State. Second State is close-knit techno label showcasing Pan-Pot's work, as well as works from some of their closest peers.
They described Amelie's latest EP as,
Her return was imminent. Now she's back, and like her current rise among the industry's elite, Amelie Lens delivers an astonishing three tracker of her signature pulse-pounding expeditions. Pair that with a massive remix by the legendary Perc and you've got 'Stay With Me,' an EP headed straight for the charts.
One way to describe Perc's remix of 'Stay With Me' is that it has a squelchy acid techno bassline. Even though repetition exists, it still has a sense of randomness to it.