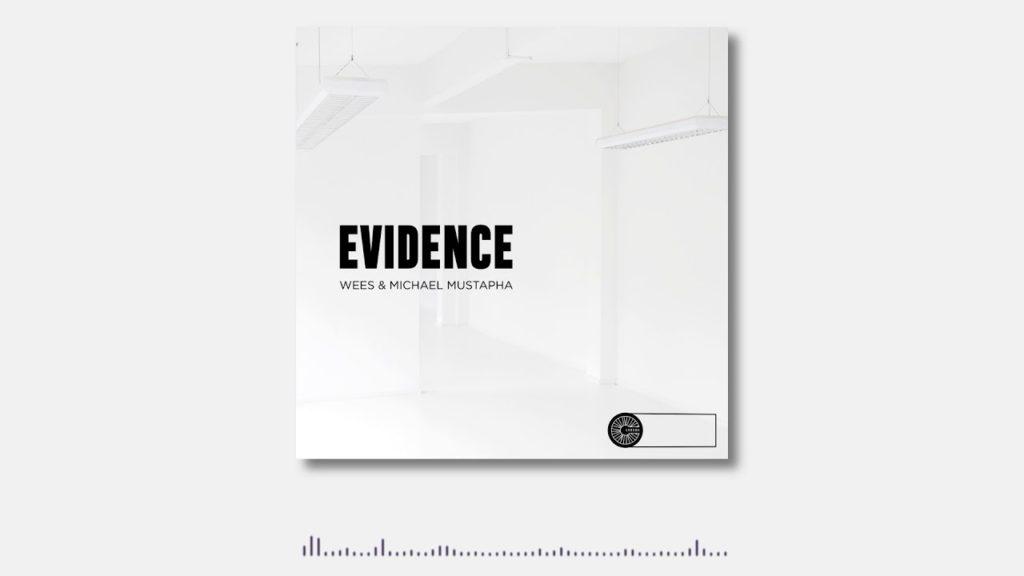 Wees Michael Mustapha Evidence
Wees Michael Mustapha Evidence
Wees Michael Mustapha Evidence featuring Lokka Vox is our progressive house track of the month for June 2018 released on Chroma Records.
American-Lebanese house music DJ producer Wissam Majed, also known as WEES, contracted Amyotrophic Lateral Sclerosis (ALS), commonly known as 'Lou Gehrig's Disease' in early 2014. Wees partnered with DJ Michael Mustapha in 2015, and they produced a track for ALS awareness. That track was 'Lifeline.' They released it on John Dahlbeck's private label, Mutants Records. All proceeds from 'Lifeline' go to Hope For ALS.
ALS is a devastating disease that can affect anyone literally. Your body falls apart, and your mind remains sharp. There are no approved effective treatments. We need to put an end to this cruel disease, and hopenowforals.org will lead the way. What keeps me going is the love of my family, friends and dance music.
– Wissam Majed
'Evidence' is the follow-up single to 'Lifeline' by Wees and Michael Mustapha. Lokka Vox's sultry vocals tell the story of love's betrayal. The uplifting melody counters this sad, but too familiar tale. In the end, this song is about emotional suffering and emerging a stronger person.
Anki Delport, also known as Lokka Vox, is a singer, songwriter, and performer from Pretoria, South Africa, but living in New Orleans, Louisiana. She has collaborated with the likes of Borgeous, Ashley Wallbridge, Antillas, Jourdan Bordes, Blood Groove & Kikis, Mintz, Artisan, Dankann, Hazem Beltagui, Newik, Fabio XB, Jaco & Ease, Yves De La Croix, The C.D.S, Almond, Harmonix, Tomac, Rake, Nick Winth, Bassfinder, Rubix, Karim Haas, Paul Sawyer, Kenneth Thomas, Aeonlights, Aerro, John Evans, Craiv, Blue Warrior, I.Y.F.F.E, MKJ & Otter Berry, Straight Up, Alex Leavon, and Disco's Over.