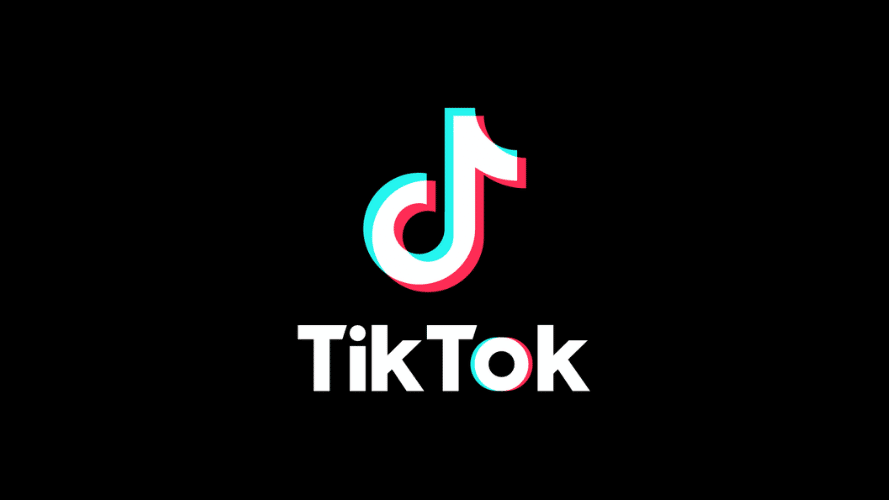 Evolution of TikTok
Evolution of TikTok
A billion people are now using TikTok worldwide every month – around three times the global audience Spotify pulls in.
TikTok is not just a dumping ground for sophomoric videos. Instead, it's expanding, which is good news for the music industry. A case in point is PinPantheress, who is a DIY pop artist from Bath, United Kingdom. She did so well; she signed with Electra Music Group and Parlophone, both within Warner Music Group. She uses TikTok to get her music out to her fans and also A&R her ideas.
I post a snippet of [a track], and if people like it I'll go and record a full version, she recently told the BBC, adding: The algorithm is crazy on TikTok, you can post a video and you can have zero followers, and it can do well.
Of course, record labels are also paying attention. In 2020, approximately  70 acts signed contracts after being found on TikTok. 
The practice of exclusive artist releases on individual streaming platforms, thought dead, is alive and well, thanks to Dr. TikTok. Before the official release dates, David Guetta, Coldplay, and BTS successfully used TikTok to premiere new music.
Next on the horizon is the live-stream concert on TikTok. K-Pop stars BTS, Twice, and Super Junior held a live-stream show in Korea on the platform. 
Users had to register membership with 'Lotte Duty Free,' the headline sponsor. After registering, they received an entry code. Nearly 600,000 viewers tuned in at $20 to $30.
Data suggests TikTok subscribers' per user watch time is surpassing that of Youtube among some demographics.
TikTok is beta testing a direct upload service with the requisite tools to further its venture into the music world. The program is called SoundOn, and it's for the independent artists who want to grow on the platform.
For the Global Head of Music at TikTok, Ole Obermann, the mission is to bring artists and their fanbases together in a more profound connection that other platforms can't provide. Obermann told Music Business World,
TikTok is a platform that is about music engagement, not consumption. It's a new form of fandom. We're now at the point where a trending song on TikTok will achieve billions of views and many millions of creations in a single month.