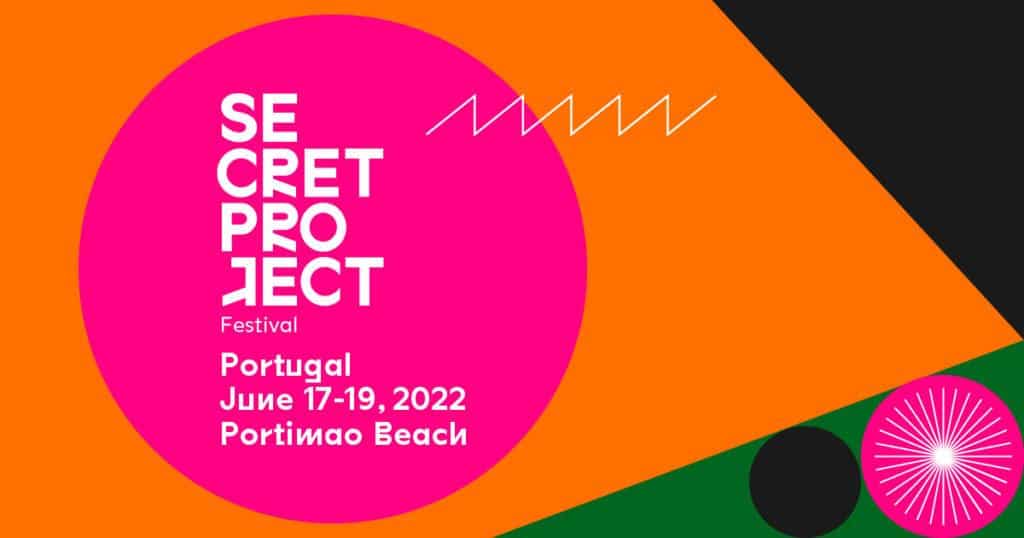 Secret Project Festival Portugal
Secret Project Festival Portugal
Origins
Secret Project is an emerging festival born in the prospering underground scene of downtown Los Angeles. Fusing art, technology, and exceptionally curated house and techno music, the festival known for its daytime moments, is ready to grow beyond its origin. With successful editions in LA, Miami, and Amsterdam, Secret Project unites music lovers alike in new cities where there are no shortages of dance floors.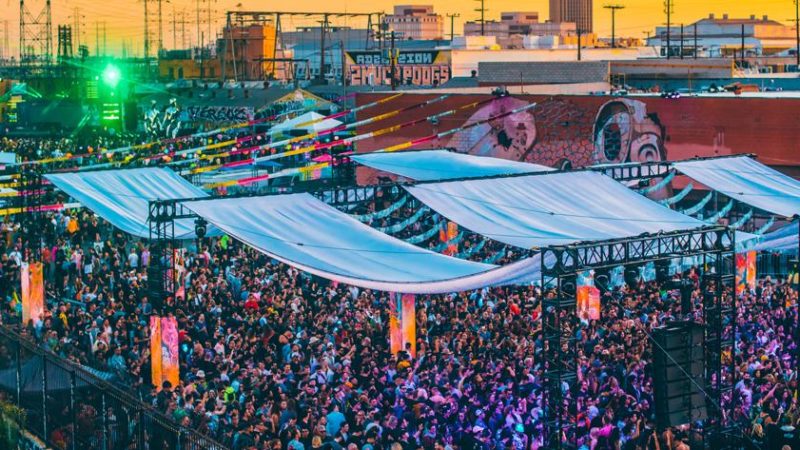 The Music
Secret Project presents a host of the finest DJs/producers and progressive live acts who are pushing electronic music into a new dimension.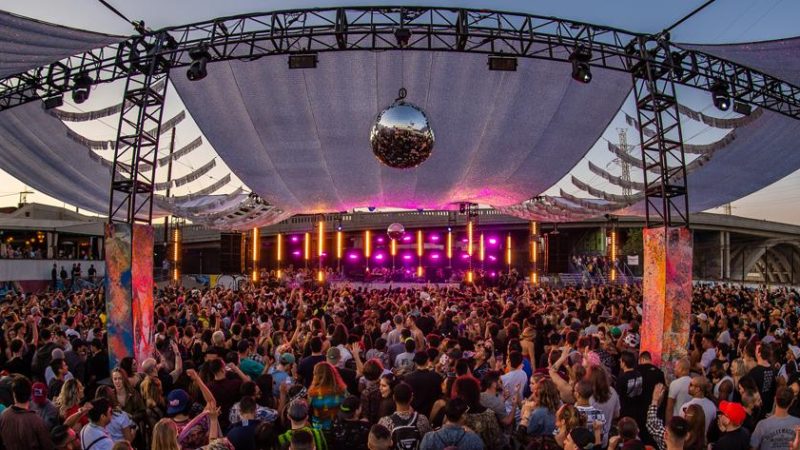 The Art
From immersive, glowing environments to large-scale murals and live graffiti, Secret Project is an urban outdoor oasis of art and culture.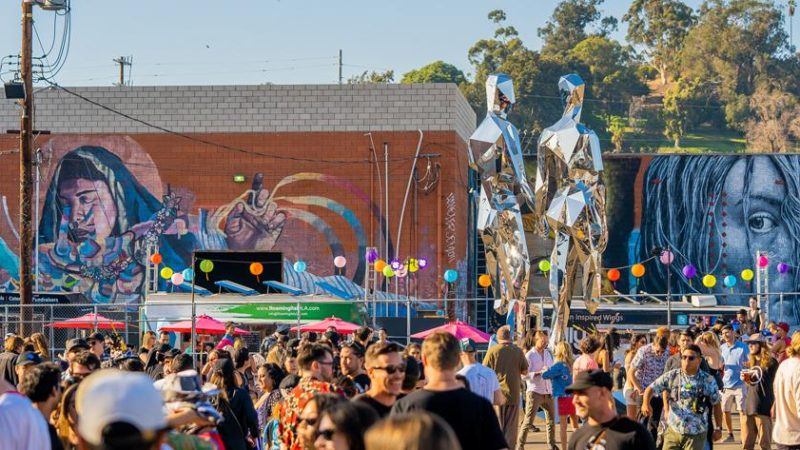 The Venue
Portugal's Algarve region is historically one of the most sought-after holiday destinations in Europe and is quickly becoming the place to experience the world's biggest music festivals. Less than an hour's drive from the region's main transport hub, Faro airport, lies the idyllic town of Portimão – the location of Secret Project Portugal 2022. The event takes place at the town's main beach, Praia da Rocha – a relatively undiscovered sandy paradise overlooking the Atlantic ocean.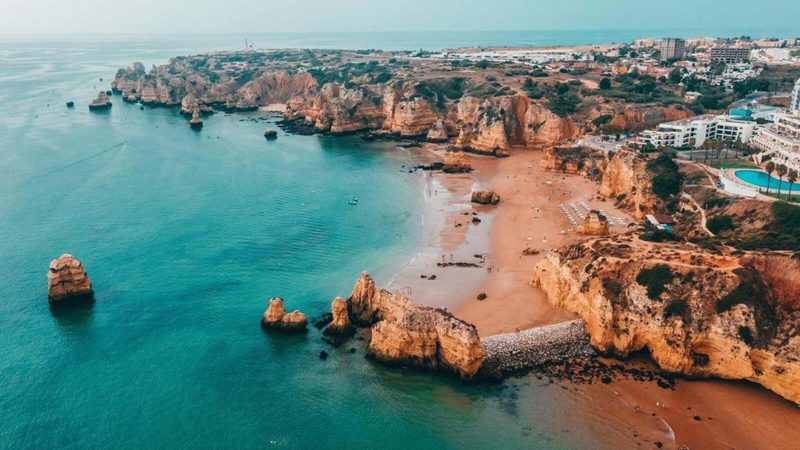 The Stages
The Project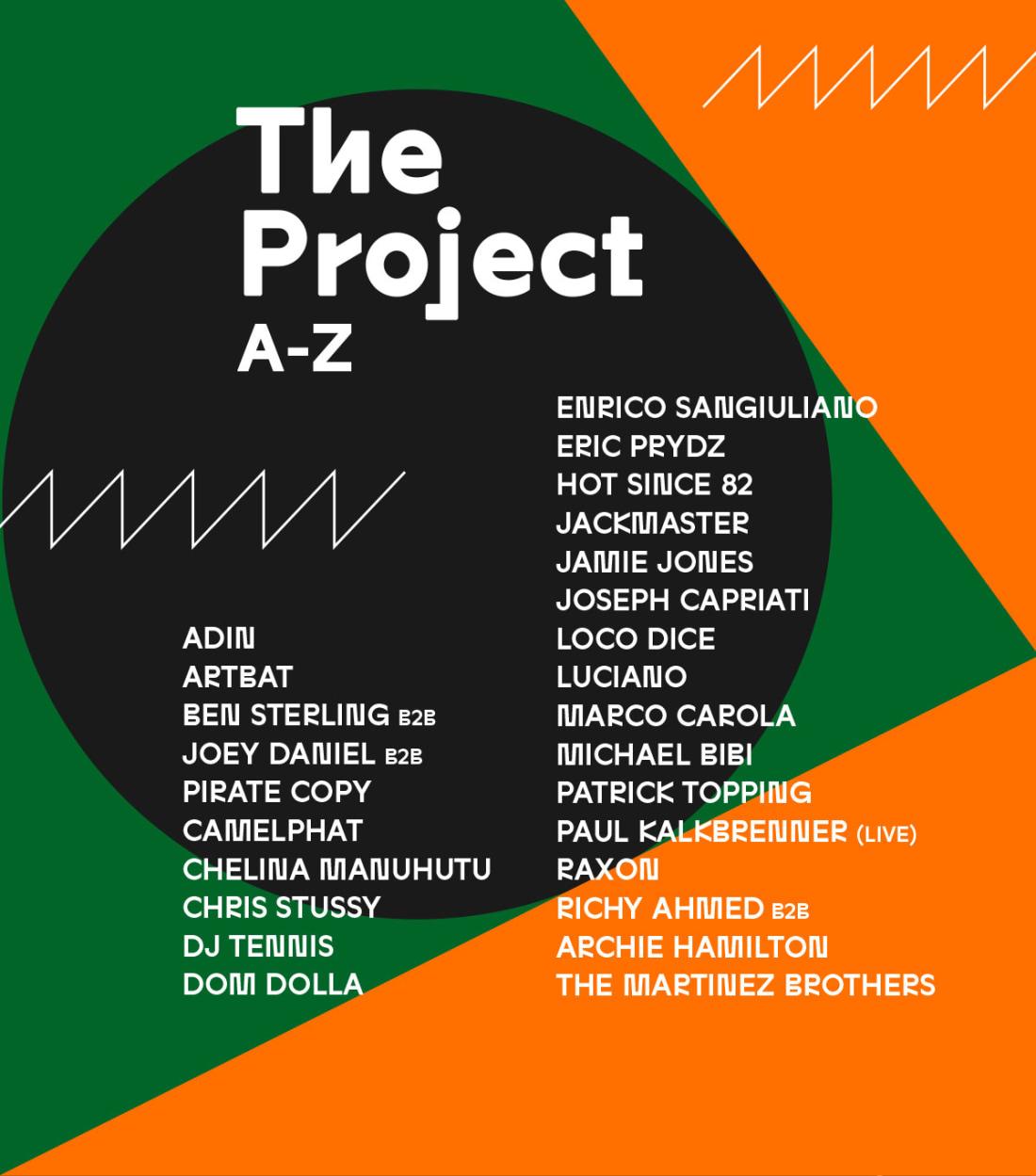 The Workshop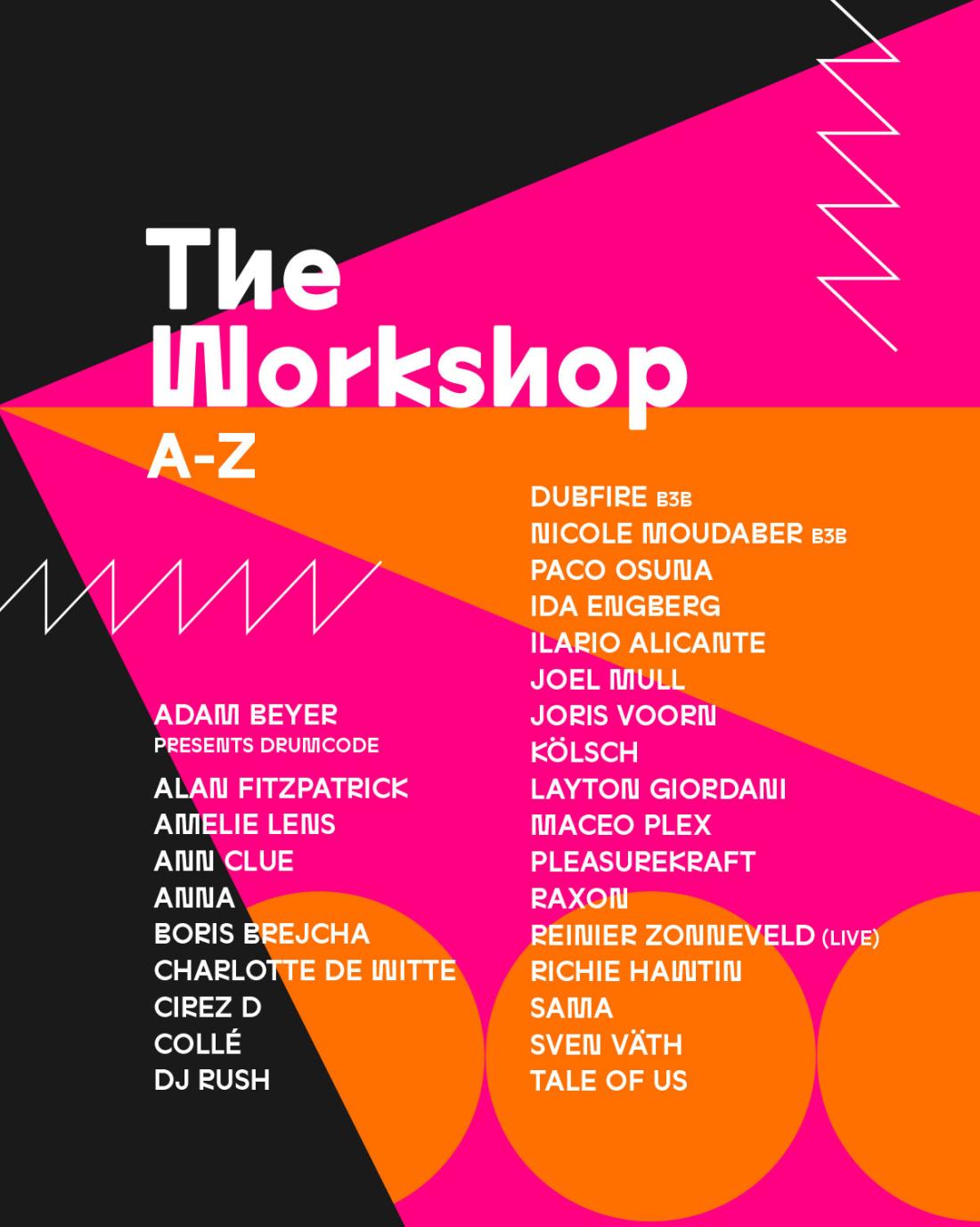 The Sanctuary