Belgian Techno Prodigy Amelie Lens
Belgian Techno Prodigy Amelie Lens was born May 31, 1990, in Antwerp, Belgium. Antwerp is known for having the second largest port in Europe as well as being the center of trade and culture. Antwerp is also the second most multicultural city boasting 170 different nationalities. In time, we shall see if Antwerp will also be known for being home to one of the greatest techno DJ Producers of all time.
I found a quote from Amelie on her Facebook page which demonstrates her positive mindset and what motivates her to work hard;
"When people try to bring me down it gives me energy to work even harder, focus even more and feel extra happy about what is going on in my life right now. Life is too short to feel sad or angry, to bother about what other people think of you. I just wanted to share this little something with you today, don't let anyone bring you down!"
And work hard she does. By the end of October 2017, Amelie will have performed seventeen times in thirty-one days.
Amelie Lens released her debut EP in February 2016, under Lyase Recordings. The title track, 'Exhale,' is a sick hypnotic techno masterpiece. The combination of the whispering sultry vocals, percussion, and bass ensnare the mind but leave the listener wanting more and unable or unwilling to escape.
Exhale
Amelie Lens
(Lyase Recordings)
Amelie's career since 'Exhale' has skyrocketed. Her talent set off the radar of Berlin duo Pan-Pot (Tassilo Ippenberger & Thomas Benedix). They contacted Amelie and asked her to join their label, Second State. The Second State artists share a familial love for each other and each other's work, which should make for the perfect environment for her to reach critical mass.
Amelie continued on her techno journey by maintaining a blistering touring schedule that included not only nightclubs throughout Europe, but many festivals as well, including;
Awakenings
Tomorrowland
Dour
Sea Dance
Floor Filler,
Helene Beach
Festival Les Nui Secretes
Feel
Montreau Jazz
Extrema Outdoor Belgium
Impact Presente Hast
Chamonix Unlimited
B My Lake
Pukkelpop
Marvelous Island
Fcknye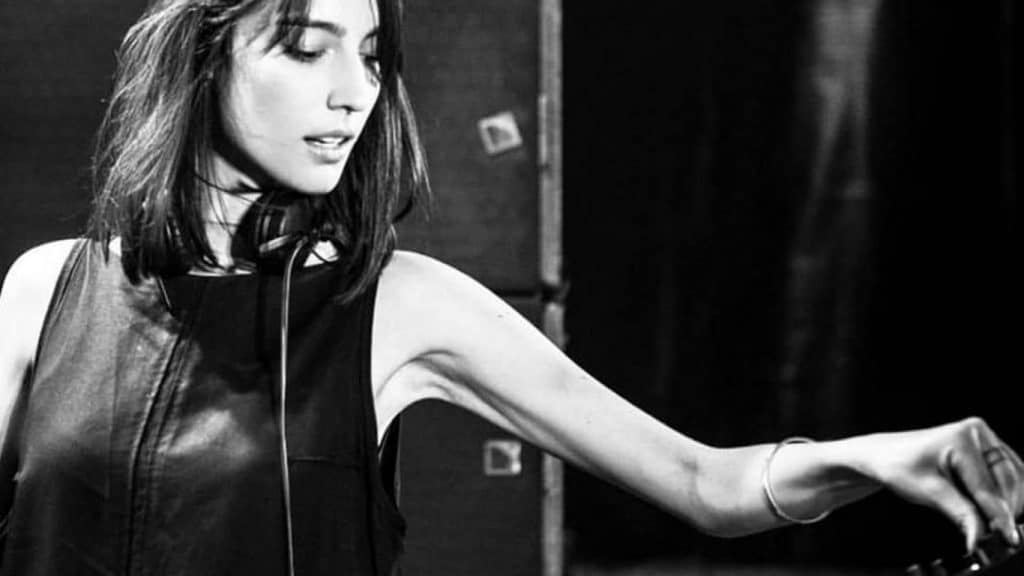 Amelie's successes include her 'Exhale' party at Labyrinth Club in Hasselt, Belgium. Named after her debut single; 'Exhale' exemplifies the beauty of techno. 'Exhale' showcases established artists but also gives up and coming artists a fantastic chance to display their talent.
Another great piece from Amelie I had to include is 'In Silence' released on Drumcode A-Sides Volume 6, the first track, Aug 28, 2017.
In Silence
Amelie Lens
(Drumcode)