AVA Takeover WMC 2012
Andy Moor, tyDi, Marcus Schossow, Norin & Rad, Boom Jinx, Joseph Areas, Betsie Larkin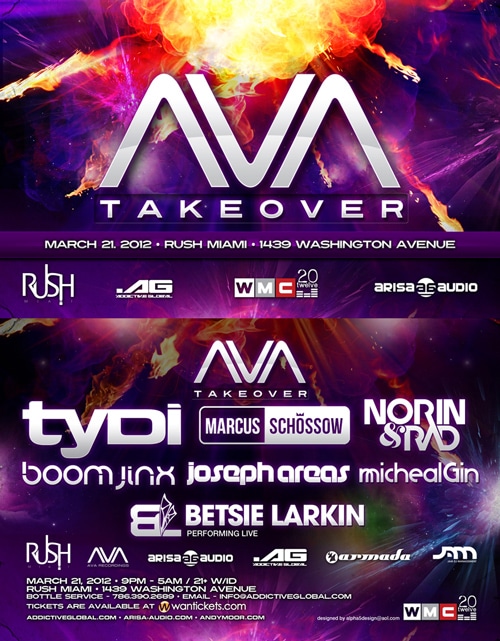 AVA Takeover WMC 2012
AVA Takeover WMC 2012 is the third installment of this official WMC night with Andy Moor, tyDi, Marcus Schossow, Norin & Rad, Boom Jinx, Joseph Areas, Betsie Larkin, and Michael Gin, presented with Arisa Audio and Addictive Global showcases some of the hottest talents in trance and progressive.
This event is an official Winter Music Conference event.
Miami is one of the biggest markets in the world for electronic dance music, but the underground trance scene is largely ignored. Perhaps most clubs are more apt to play it safe and book the trendy tech house DJs. We're bringing trance back to Miami Beach.
We can describe Andy Moor as a musical prodigy and an actual musician. He played his first perfect piano piece when he was five years old. By the time he reached the ripe old age of ten, he had learned six more instruments. Three years later, he spun his first record. By nineteen he signed his first label release, and by twenty-one, he was spinning to massive crowds of adoring fans.
He combined his genetic musical ability, innate drive, integrity, and loyalty and became one of the biggest names in progressive trance both as a DJ and a producer. This perfect combination is why he will always be an icon in EDM.
His productions catalog spans back to 1999, with 'Explorer' with the UK trance act, Tilt. He worked with Adam White as half of the duo, "Whiteroom" earning praise from Armin van Buuren and Above & Beyond as having the best trance production of 2004. His collaboration with Above & Beyond, "Air For Live," was named 'Tune of the Year' by listeners of Armin van Buuren's 'A State of Trance' radio show as well as 'Best Underground Dance Track' at Miami Winter Music Conference and 'Best Trance Track' in 2006.
Rush Lounge
1439 Washington Ave
Miami Beach, FL 33139
Wednesday, March 21, 2012
9:00 PM to 5:00 AM
21+
PERFORMING ARTIST: ANDY MOOR
One of the most revered names in EDM is Andy Moor. He is a pioneer in the progressive trance scene, introducing vocal chops and syncopated bass lines. Two production techniques are now commonly used by other trance music DJ/Producers.
PERFORMING ARTIST: tyDi
Aussie electronica DJ Producer tyDi is one of the leading artists in electronic dance music since 2002. Born Tyson Illingworth in Mooloolaba, Australia, on May 31, 1987, he goes by the aliases 'Wish I Was' and 'Tyson Diorr.' Unlike many of his contemporaries, he studied music late in life, age 14 to be exact. He fell in love with trance music and was also interested in music theory. So much so, he wrote music during his school lunch breaks. The earliest inspiration for his music was a relationship he had in school.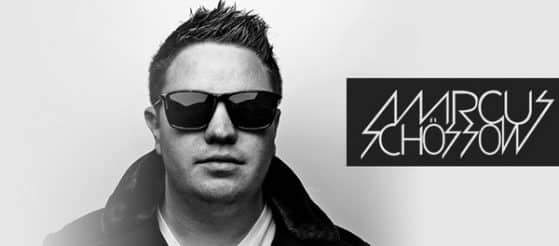 PERFORMING ARTIST: MARCUS SCHOSSOW
Marcus Schossow is leading a resurgence that the electronic music community has never seen before. While remaining true to his classic house music sound in tracks like "ADA" and "Amsterdam," he is also the man charge of the revolutionary Code Red Music imprint. Code Red represents more than just a label – it is a musical journey and experience.
PERFORMING ARTIST: NORIN & RAD
Hailed as the "Breakthrough DJs/Producers of 2011" by Above & Beyond, Bruce Karlsson and Nick Sember have hit the ground running. Better known in the EDM scene as Norin & Rad, these two Southern California boys are really showing the world their unique take on trance.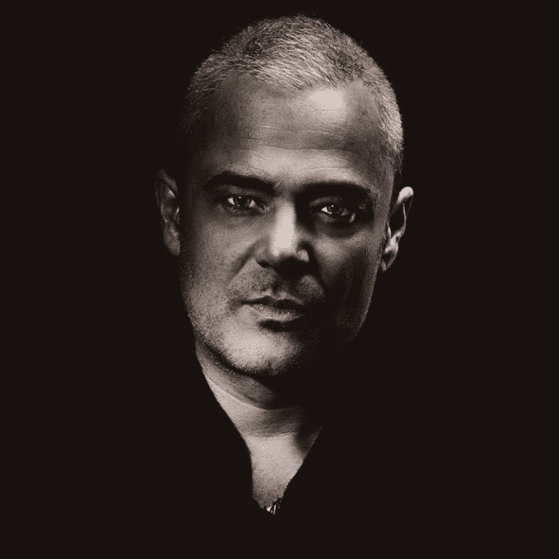 PERFORMING ARTIST: BOOM JINX
In 1989, Boom Jinx started making music with SoundTracker developed for the Commodore Amiga computer. As a teenager, he spent more time making music than attending elementary school. When he was hired as a freelancer to do music for a major US game developer in 1991, he decided to pursue a career in music. After building a career in the advertising, video game, TV and film industry, he turned his attention to dance music in 2005. Despite a limited number of releases, Boom Jinx quickly developed a reputation for productions that showcased a high level of intricate detail and subtle nuances.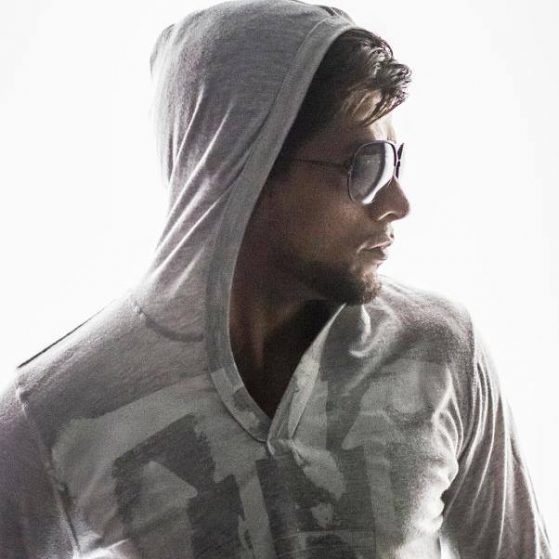 PERFORMING ARTIST: JOSEPH AREAS
Joseph Areas is a trance and progressive Miami based DJ, Producer, and Remixer. He has spun along Sander Van Doorn, tyDi, Norin & Rad, Andy Moor, Betsie Larkin, Marcus Schossow, Kyau & Albert, Myon & Shane 54, Boom Jinx, Stoneface & Terminal, Christopher Lawrence, Filo & Peri, Showtek and Richard Durand.
PERFORMING ARTIST: BETSIE LARKIN
Best known for her signature uplifting vocals and lyrics in dance music, Betsie Larkin has given fans a stunning collection of original music through her career as a solo artist and in her collaborations with some the world's top DJs/Producers – Armin van Buuren (Safe Inside You and Again), Paul van Dyk (Love Is), Ferry Corsten (Made of Love, Not Coming Down, Stars, Feel You), ATB (A New Day), Gabriel & Dresden (Play It Back), Andy Moor (Love Again & Not Afraid), and others.