Night Shift Kyau and Albert Eden Terrace
Kyau & Albert, Joseph Areas, Snay & Gin
Night Shift Kyau and Albert Eden Terrace at Nocturnal Nightclub
Night Shift Kyau and Albert Eden Terrace is the next installment of the trance night on the Eden Terrace at Nocturnal Nightclub. Miami is one of the biggest markets in the world for electronic dance music, but the underground trance scene is largely ignored. Perhaps most clubs are more apt to play it safe and book the trendy tech house DJs. We're bringing trance up from the basement onto the Eden Terrace.
Eden Terrace @Nocturnal Nightclub
50 NE 11th Street
Miami, FL 33132
Friday, August 13, 2010
11:00 PM to 11:00 AM
21+
PERFORMING ARTIST: KYAU & ALBERT
Ralph Kyau and Steven Moebius Albert are known to the EDM world as Kyau & Albert. The two Germans have produced such massive club hits like "A Night Like This", "Another Time", "Velvet Morning", "Kiksu", "Megashira", "Are You Fine?" and so much more. One little known K&A fact: all male vocals come from Steven Moebius Albert himself! In 1997 Kyau & Albert founded their record label Euphonic, which is one of the top brands today. Their successful debut artist album "Here We Are Now" was released on 3 continents. They remixed some of the biggest names in clubland like Faithless ft. Dido, Armin van Buuren, Kosheen and so much more.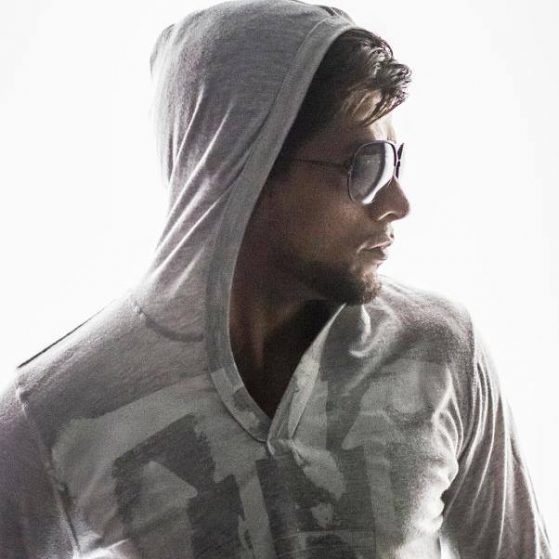 PERFORMING ARTIST: JOSEPH AREAS
Joseph Areas is a trance and progressive Miami based DJ, Producer, and Remixer. He has spun along Sander Van Doorn, Tydi, Norin & Rad, Andy Moor, Betsie Larkin, Marcus Schossow, Kyau & Albert, Myon & Shane 54, Boom Jinx, Stoneface & Terminal, Christopher Lawrence, Filo & Peri, Showtek and Richard Durand.