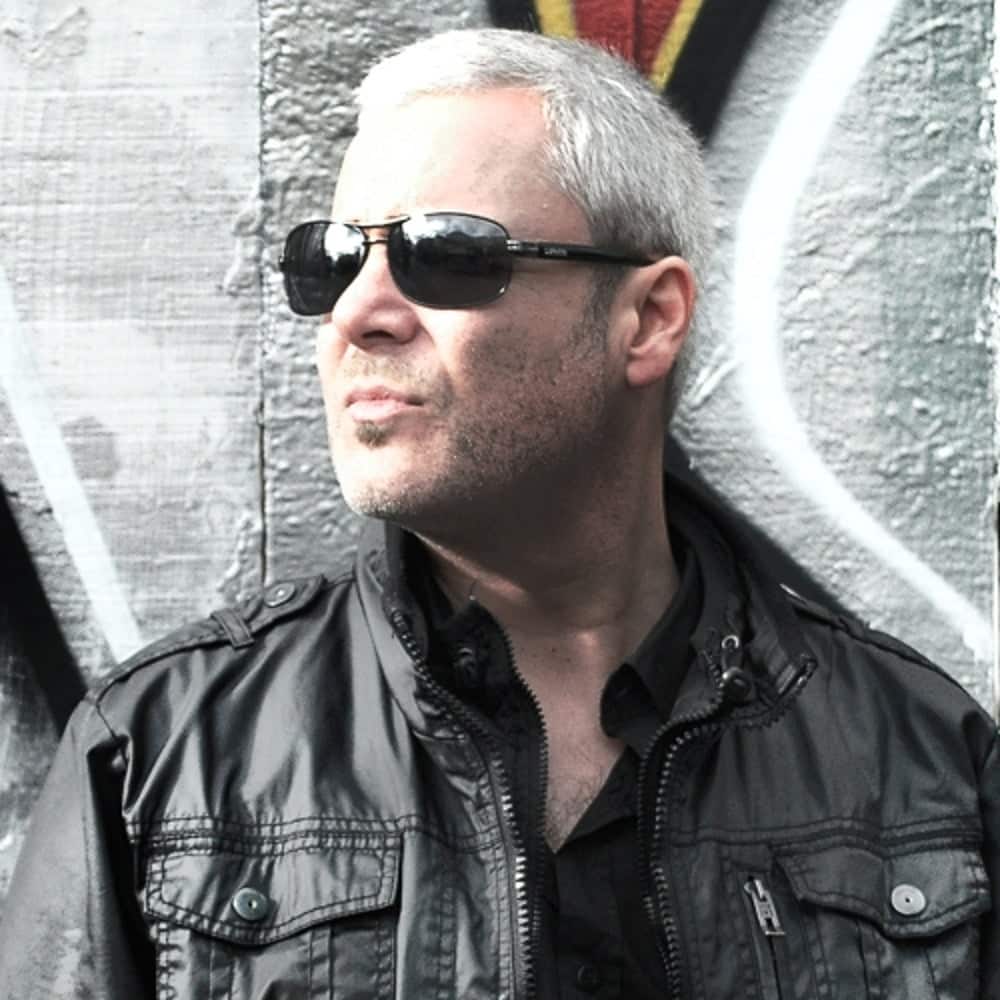 Norwegian Electronic Artist Boom Jinx
Norwegian Electronic Artist Boom Jinx
Norwegian Electronic Artist Boom Jinx was born Øistein Johan Eide in Bergen, Norway on September 10, 1974. He is a music producer, composer, audio technician, sound designer, and DJ.
In 1989, Boom Jinx started making music with SoundTracker developed for the Commodore Amiga computer. Making music soon became his passion, which led him to ignore elementary school somewhat. His skills developed and in 1991 worked as a freelancer for a US game developer. He subsequently built a career over the next six years in advertising, video game, TV, and film.
In 2005 he turned to electronic dance music. Boom Jinx's productions became known for his intricate details and subtlety. His imprints garnered support from industry leading producers such as Tiësto, Armin van Buuren, Above & Beyond, Paul van Dyk, and Ferry Corsten. He released tracks on some of the hottest labels in dance music, which include
Anjunabeats
Anjunadeep
Armada Music
Enhanced Music
Intricate Records
Distinct'ive Records
Tours
Since 2009, Boom Jinx graced stages on the continents of North and South America, Europe, Asia, and Africa. Sharing event billings with titans of trance Above & Beyond, Gareth Emery, Markus Schulz, Sander Van Doorn, and Gabriel & Dresden. He solo toured the USA in 2010, 2013, and 2014. Two Indian tours in 2011 and a Russian tour in 2012. He joined Andy Moor's AVA Takeover of WMC 2012.
No Answers In Luck
His first solo artist album was 'No Answers In Luck' released on Anjunabeats on October 30, 2015. He included the uplifting vocals of Meredith Call on 'Bring Me Back Around,' 'The Dark,' and 'Ahead of the Storm.' Aruna brought her sultry voice to the downtempo 'Light As A Feather.' Dance music supergroup Fatum joined Boom Jinx and Katrine Stenbekk for the emotional trance track 'Coming Home.' Soundprank applied his melodic complexity alongside Kerry Leva's sensual vocals to 'Don't Let Me Go.' Soundprank infused jazz piano with the seductive vocals of Janai on 'Running Away.' 'We Know' has a chaotic jazz theme along with the vocals of Katrine Stenbekk. Norwegian duo The Blizzard bring their progressive trance sound to 'Senja.' Justeen Suissa lends her unmistakable voice to 'Half the Man.' Thomas Bergersen's orchestral skills were brought to bear on 'Forgotten September' and 'Ahead of the Storm.'