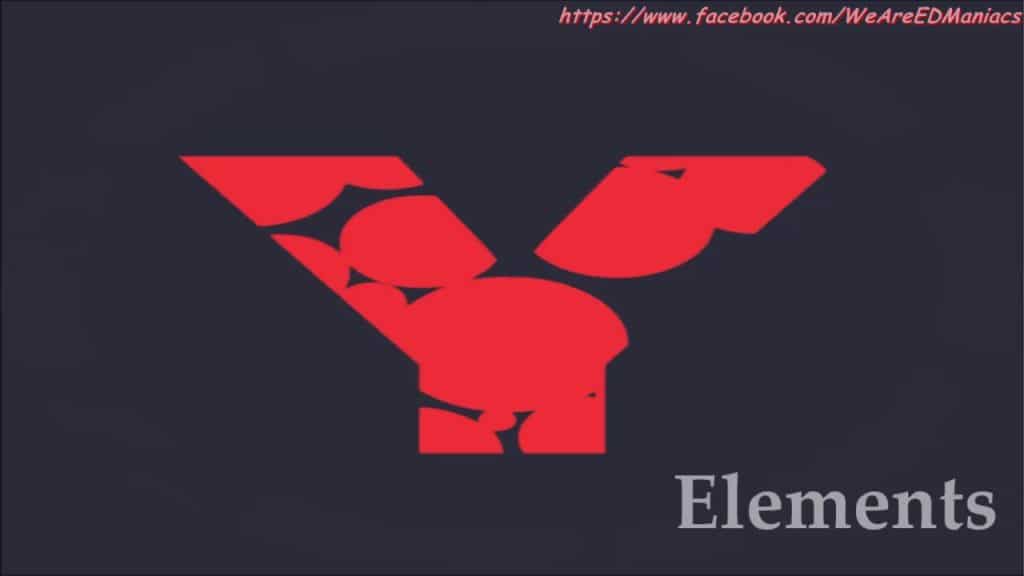 Pryda Elements EP
Pryda Elements EP
Pryda Elements EP is the latest release from Swedish progressive house music DJ Producer Eric Prydz. This EP is hotly anticipated and long overdue. Considered a true master of progressive house music, he is believed to be one of the most talented producers of his time. Instead of choosing one single for our progressive house music track of the month for May 2018, we chose this EP in its entirety.
Elements provide his fans with four songs true to his sound. They run the spectrum of sounds from beautiful bright synths to deep dark bass. It's a perfect mixture of industrial and grimy with progressive and soulful. Each track builds toward Olympian heights at lengths no shorter than six minutes. This EP is magnificent and precisely what differentiates Pryda from the rest of the world.
The four tracks are:
1. 'Elements,' at 8:08 is a trek into progressive house.
2. 'Obsessive Progressive,' at 8:34 is a melancholy mood of brooding synths.
3. 'The HoaX,' at 7:27 is a techno track of epic proportions.
4. 'Project L.O.V.E,' is the shortest track at 6:13 and has a limitless sound and leaves you on a higher note.
You can listen to 'Elements' below directly from Eric Prydz's Soundcloud page. If you haven't already done so, follow that page.
You can sample the other three tracks at Beatport.