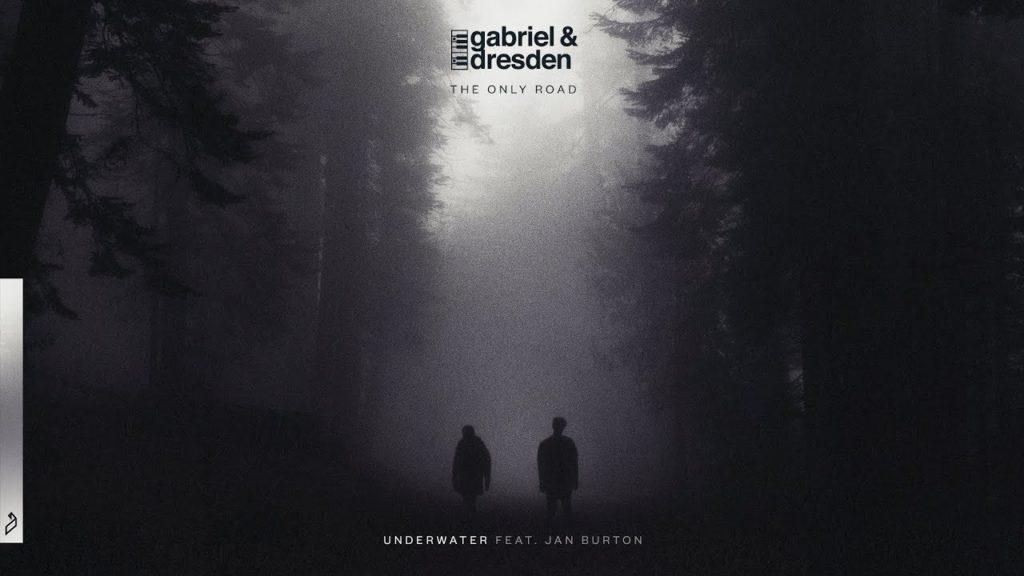 Gabriel and Dresden Underwater
Gabriel and Dresden Underwater
Gabriel and Dresden Underwater featuring Jan Burton, Tinlicker Remix is our progressive house track of the month for May 2018. Originally released on their iTunes dance album The Only Road (2017), the Tinlicker rework of Underwater has a release date of May 1, 2018, on the Anjunabeats label.
Of their sound, Dresden said,
It is always about being timeless.
Gabriel affirmed,
We don't pay much attention to trends. We choose sounds and words that…will mean something to a lot of people and…make them put their hands in the air.
Gabriel & Dresden have an extensive soundscape, profoundly euphoric vocalist, and an infectious bass line. This Dutch rework preserves the hallmarks of their unique sound while deriving a new conflagration to the electronic dance music scene.
Tinlicker
The Dutch duo Tinlicker, comprised of Micha Heyboer and Jordi van Achthoven from Utrecht, Netherlands, worked their progressive magic on this dance floor bomb. A rare talent, Tinlicker's sound is at home on either Anjuna label.
A pulsating, groove-heavy rework, this is another dance floor oriented remix.
Electronic synths make your introduction. Jan Burton's deep yet sensual voice slowly follows. You get a sense of the synthesizer sounds of the 1980s from the likes of Gary Numan, Depeche Mode, Human League, and New Order. The elemental sounds of Tinlicker shine through though.
'Underwater' repeats, and at 122 bpm, the synths nearly feel like you're swimming slowly in a deep and calm ocean. At the midpoint, Burton's vocals speak and the pulsing bass returns.