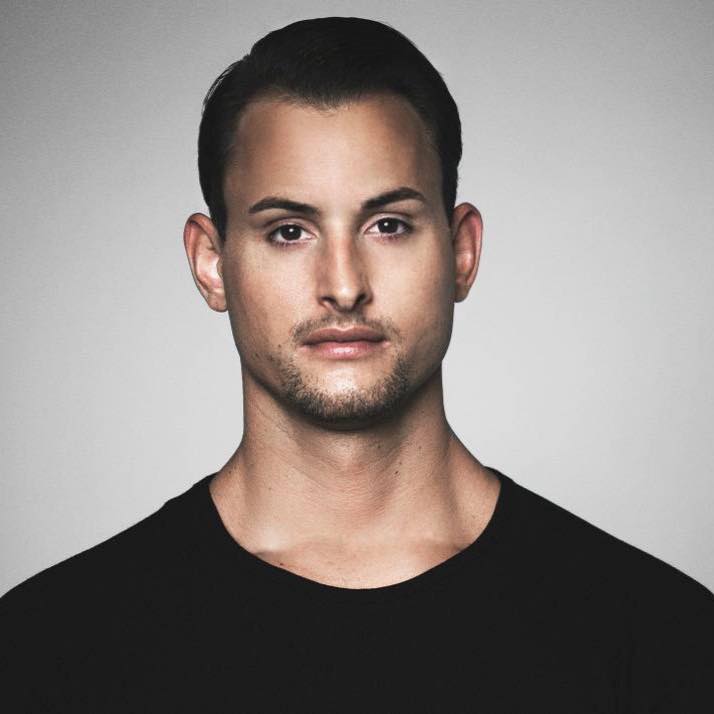 Electro House Music DJ Producer MakJ
Electro House Music DJ Producer MakJ
Electro House Music DJ Producer MakJ, born Mackenzie Johnson, discovered a passion for mixing and DJ'ing at the ripe old age of fifteen. While living overseas in China as a professional racecar driver, the teenager grabbed hold of his first set of Technics 1200 Turntables. As he experimented with the new equipment, Johnson also took advantage of his foreign exposure and critically studied the technical nuances and styles set before him in the most popular overseas clubs. No longer would DJ'ing be just a newfound passion for MAKJ; it soon turned into a thriving career path.
As a 17-year-old Johnson made his way back to the United States and he returned with a unique outlook and greater ambition than ever before. The insight he acquired abroad gave him incredible local momentum; bookings by university and college promoters for their numerous parties and concerts. It was at this time the late great DJ AM instructed MAKJ in the art of scratching.
Honing and perfecting his skills over the past several years, MAKJ has DJ'ed at some of the Premier venues in the country including Playhouse, Avalon, Dim Mak Studios, Supperclub in Hollywood, Marquee, TAO, and Tryst in Las Vegas, The Grand in San Francisco, Off The Hookah in Fort Lauderdale, Sutra in Costa Mesa, and Lavo in New York. He also performed on last summer's IDentity Festival in Boston, Washington, and New York, and has played direct support to greats such as Avicii, Armin Van Burren, Steve Aoki, and Wolfgang Gartner.
MAKJ's creativity and diversity as an artist have now carried over into the production field, and his works have deservingly awarded him much critical acclaim and positive reception. His edits, bootlegs, and remixes have received immense support from renowned artists such as Hardwell, Tiesto, Steve Aoki, Afrojack, Fedde Le Grand, R3hab, Chuckie, Avicii, Laidback Luke, Adrian Lux, Swanky Tunes, Steve Angello, Sebastian Ingrosso, and many others.
With the support of these greats in his pocket, MAKJ is now venturing off into the realm of original production; he has many fresh new tracks slotted for release over the course of the next year, including several that Robbie Rivera has hand-picked for his Juicy label. Additionally, the famous 'Electric Sound Stage' station on IHeart radio has featured MAKJ. His 60-minute mix shows are broadcasted weekly, with listeners returning week after week for his fresh new tunes and exclusive features.
At only 22 years of age, Mackenzie Johnson has achieved an almost unfathomable amount of success. His dedication to his craft and ambition to surpass any and all competitors will further propel MAKJ higher than he could ever have imagined.