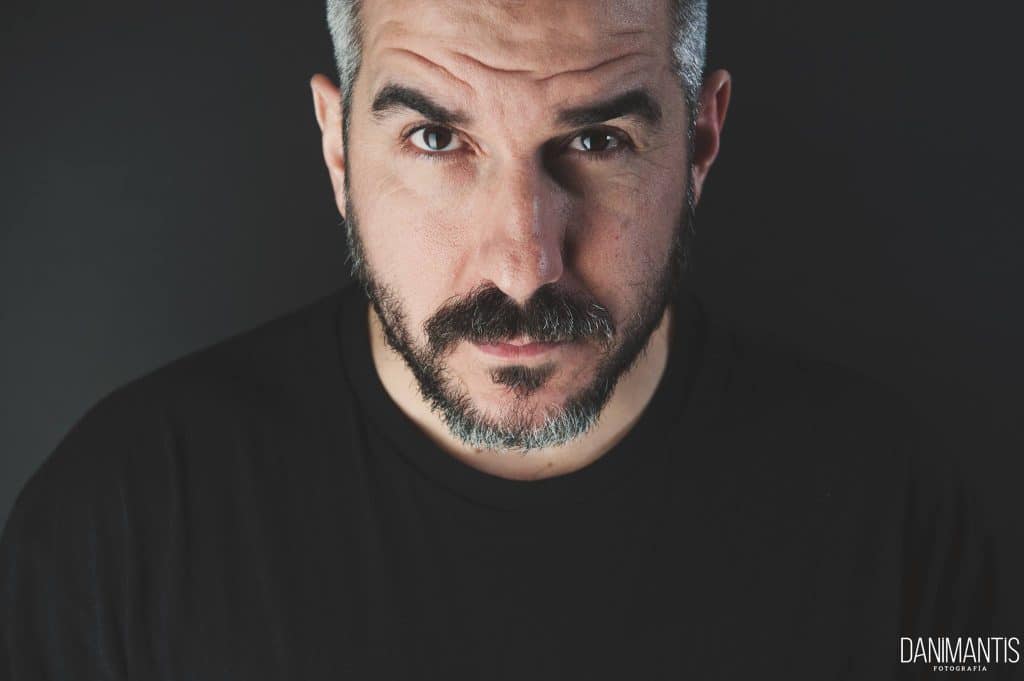 Tech House Artisan Oscar de Rivera
Tech House Artisan Oscar de Rivera
Tech house artisan Oscar de Rivera exemplifies the characteristics of what's known as the Iberican Sound. Constancy is a word used to describe Oscar, which I found fascinating. Constancy is the,
quality of being unwavering as in purpose, love, or loyalty; firmness of mind, faithfulness.
His love of and commitment to are the motivating factors in producing the Stereo Sound. And this is a common theme among the artists close to Chus & Ceballos. Their sole focus is finding a distinct sound incorporating all expressions of house music and techno. It's as if Iberican Sound is a genre.
House music is the core of Oscar's sound. He summons his years of experience, creativity, technological expertise, and love to produce the music fans have come to know and love. Even after twenty years, he is still evolving as an artist, not content to do the same thing over and again.
We chose to profile the tech house track, 'Who I Am,' out on.
Oscar de Rivera shows no mercy to his avid followers with his monstrous tech house offering, Who I Am, out on Stereo Productions. He turns all knobs to high heat, blending down the groove and vox to the perfect auditory perception. His prescription for those primed and ready to destroy the dance floor is the four to the floor kick drum and deep percussive innuendos. The low-end bassline groove is sophisticated and complex. It's elusive, but still, augments each beat giving us a glimpse inside the mind of this brilliant producer.
WHO I AM
(Original Mix)
(Oscar de Rivera)