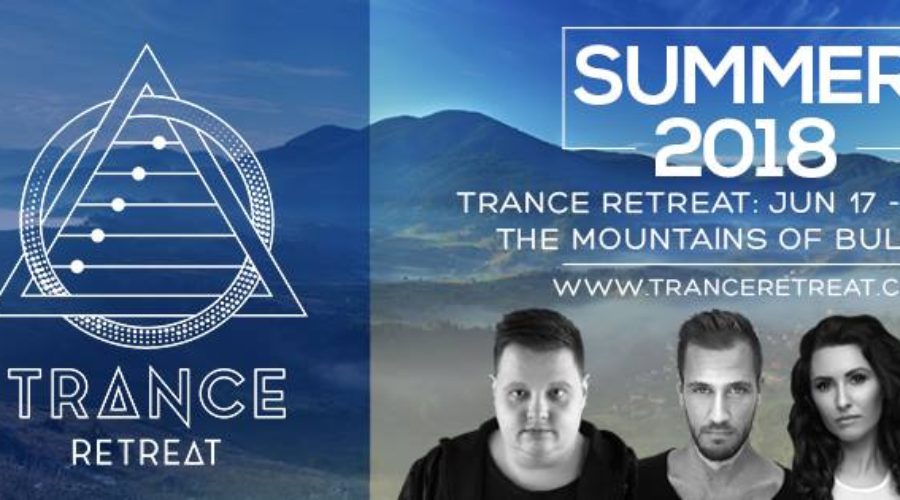 Trance Retreat 2018 Summer Edition
Trance Retreat 2018 Summer Edition
Trance Retreat 2018 Summer Edition occurs between June 17 and 24 in the mountains of Bulgaria. Accommodations include transportation, food, and beverage in five identical luxurious countryside estates.
Since this is an intimate and exclusive experience, capacity is limited. Applicants undergo a screening process that includes an interview. Selection of the course material matches the participants. This way, the course curriculum is tailored specifically for you.
Four world-class trance music producers teach you the intricacies of trance music production in a beautiful atmosphere. You'll form new friendships with like-minded individuals with similar musical interests.
If you love trance music and dream of creating dance-floor worthy productions, then this retreat is for you. Not only will you partake in group seminars, but you will also have one on one instruction with some of the best producers in the business.
Pricing and accommodations details include travel to Sofia, Bulgaria. You have the choice of a shared room with one other person or a single room. You can view the FAQ section here as well.
Your Instructors
The instructors for this retreat include Dennis Sheperd, Nifra, Estiva, and Orjan Nilsen.
View the Bali 2017 Retreat after movie below.
View the Berlin 2018 Winter Retreat after movie below.