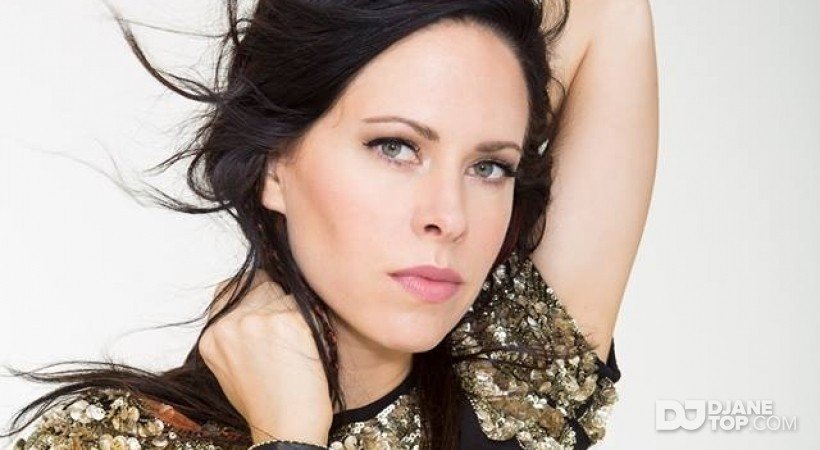 EDM Singer Songwriter Betsie Larkin
EDM Singer Songwriter Betsie Larkin
EDM Singer Songwriter Betsie Larkin has given fans a stunning collection of original music. Born Elizabeth Anne Larkin, Betsie is well known for her uplifting vocals and lyrics. She is not merely a collaborator she is also a solo artist and entrepreneur.
Betsie released tracks with the titans of trance, and progressive, which include the following
Armin van Buuren, 'Safe Inside You' and 'Again.'
Paul van Dyk, 'Love Is.'
Ferry Corsten 'Made of Love,' 'Not Coming Down,' 'Stars,' and 'Feel You.'
ATB 'A New Day.'
Gabriel & Dresden 'Play It Back.'
Andy Moor 'Love Again' and 'Not Afraid.'
Mark Sixma 'Invincible.'
John O'Callaghan 'Save This Moment' and 'The Dream.'
Solarstone 'Breathe You In.'
Dennis Sheperd 'Let It Rain.'
Bobina 'You Belong To Me' and 'No Substitute For You.'
Lange 'Insatiable.'
Giuseppe Ottaviani 'Toys.'
Super8 & Tab 'All We Have Is Now.'
JD and Sydney Blu 'Nightlight.'
Sied van Riel 'The Offering.'
The remixes of Betsie's collaborations are more numerous than the originals. The remixers include Maor Levi, Tom Fall, Andrew Rayel, Roger Shah, Tenishia, Sean Tyas, Ferry Corsten, Daniel Wanrooy, Ken Loi, George Acosta, Lange, Serhio Vargas, Gareth Emery, Dash Berlin, and Joseph Areas. This list is by no means exhaustive either.
Betsie's collaborations lead to a DJ and Productions career. She has an hour long mix show called Larke Radio on Digitally Imported, Music Choice, iTunes, and Soundcloud. Her DJ debut occurred at San Francisco's Pure Lounge. She performed all over the world at clubs and festivals on the continents of the Americas, Europe, and Asia.
Betsie's career began at Boston University while earning her Bachelor of Science in Mathematics. She wrote songs in a rock band in Boston, as well as with songwriters in Los Angeles and New York. One of her original demos fell into the hands of Alan Stewart, who was Ferry Corsten's manager. He, in turn, shared it with Ferry, which leads to their subsequent collaborations. Betsie credits Ferry with her entry into dance music. Their track 'Made of Love' soared to the Top 40 pop charts in Europe.
Betsie released her first DJ album, 'Angels, Humans & Robots, Vol. 1' in February 2016 on the label, Magik Muzik. 'Angels, Humans & Robots' presents her work in mix comp form, adding a whole new perspective to an artistic experience the likes of which only Betsie can bring.
The grass can't grow under Betsie's feet. Not only does she have an incredible career in dance music, but she is also an entrepreneur as well. She launched 'Honeylove' in 2015, an apparel company for busy women on the go in need of beautiful garments that perform.