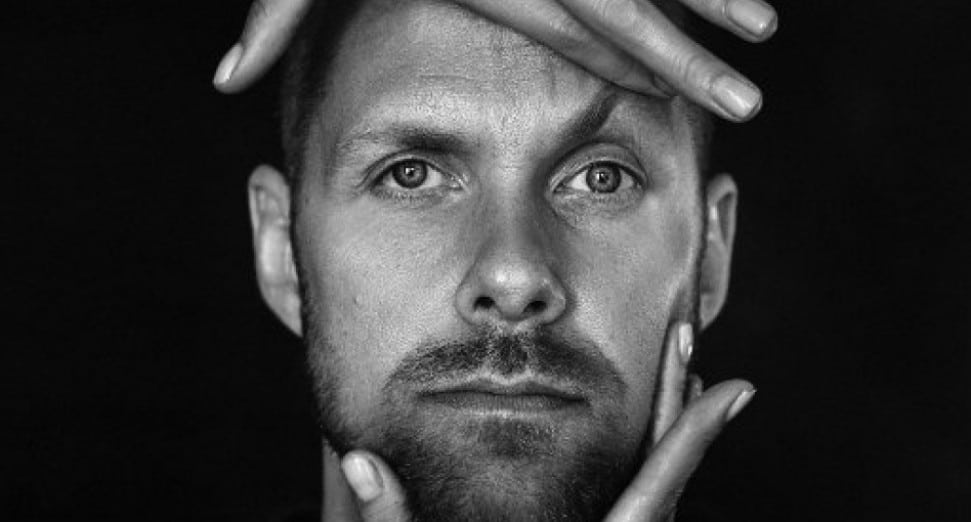 Techno Legend Adam Beyer
Techno Legend Adam Beyer
Swedish techno legend Adam Beyer is an underground icon. His 27-year career began in 1993 and is just where he wants it to be. He's graced the stages of the industry's biggest festivals and dance floors worldwide. His music stretches throughout Europe, North and South America, Asia, the Far East, and the Middle East.
"This is the most exciting it's ever been – I've finally ended up where I was trying to get," he explains. "As a techno DJ, it's never going to happen overnight. It's a long road to walk to get to that point where you have earned the respect and loyalty of the industry and the fans."
Many advocates of the genre preceded Adam, but few have held a presence as respected and long-serving. A DJ, first and foremost, life as a producer saw Beyer gradually hone and perfect a sound that would seemingly fill a void within the modern musical landscape. Adam's mantra of respect for the music maintains its integrity and gradually pushes the limits to serve two functions. First, he honors his predecessors. Second, he builds his signature sound as a mason builds a wall one brick at a time. As such, a connection between the past, present, and future maintains.
Drumcode
Drumcode is the techno record label founded by Adam in 1996. With his mantra, as mentioned above in mind, Drumcode is techno DJ centric. Drumcode the name has grown beyond a record label and into a world-renowned musical identity trusted by fans. Drumcode has earned the loyalty of techno enthusiasts, which allows it to feature well-known DJs and showcase future talents.
Continuing the evolution, Drumcode grew into a branded night, and radio show airing in more than fifty-three countries. Imitated but never duplicated, Drumcode's longevity stands as a testament to its integrity. While others bend in the winds of changing tastes like saplings, Drumcode stands strong as an oak.
Behind the decks, there are many different forces to be experienced from Beyer. Be it an international festival headline spot or a more intimate club show, his solo sets adapt and evolve to fit the various moods of his globetrotting tour schedule. Alongside partner Ida Engberg, looser afterhours sets can focus on songs that have become a favorite across the international club circuit.
Whether it's on record, behind the decks, or under the reliable Drumcode umbrella, Adam Beyer continues to unravel a unique success story for the global underground circuit.