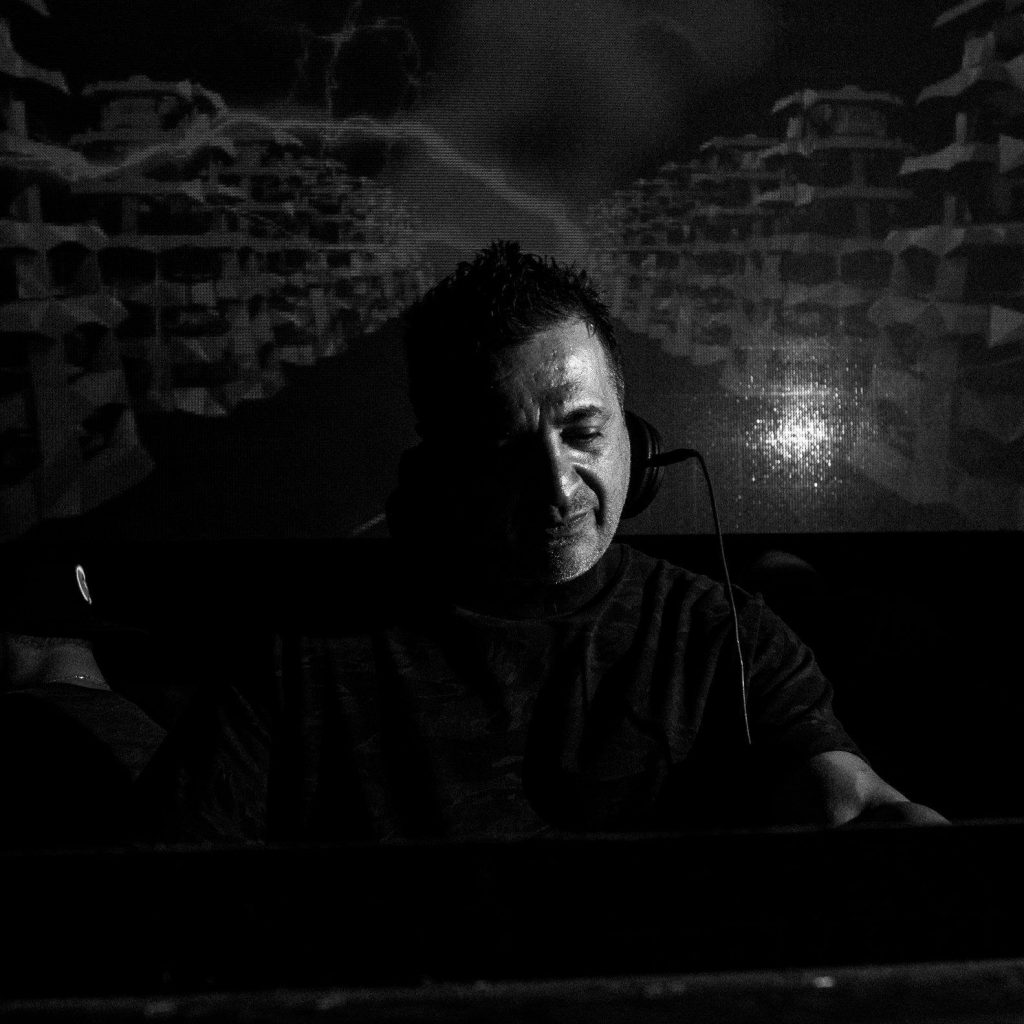 Russian Techno DJ Producer Boris
Russian Techno DJ Producer Boris
Russian Techno DJ Producer Boris, born Boris Inzhin was born in St. Petersburg, Russia. He became a resident DJ in 2004 learning his craft in the underground clubs of New York. His music has a distinct style. You can hear it in his music: The countless nights of dance floor devastation, the appreciation for the heritage of dance music, the aggressive desire to innovate and do something new. Listen to 'Foul Beats,' Boris's first track for revered techno label SCI+TECH. Add to that 'In The House" on Suara along with his releases on his label Transmit and his Transmissions podcast that's aired on 57 stations across 36 countries.
There are overnight sensations, and then there's Boris. Baptized in the DJ booths of New York City, the Russian native learned the craft of DJ-ing in front of the most demanding crowds in the world. He developed a broad sense of what moves a packed floor in a moment, an hour, or a full night-to-morning extended session. From the early 90s to today, he's been a resident at every major New York nightclub. The list includes Pacha, Crobar, and Roxy. He received award nominations for his service, Club World Awards, America's Best DJ. Furthermore, he has earned the adoration of dedicated fans who boldly declare that they 'Believe in Boris.' He's also released several compilations on local label Nervous: Timeless capsules of the sounds of the city.
But New York is just the beginning of the story. Boris has played regularly at clubs all over the globe, from United States hotspots Space Nightclub Miami and NYC to legendary venues like Womb in Japan. With appearances at festivals in Canada, a regular at BPM Mexico he has also brought his particular set of skills to South America, London, Korea, and Ibiza. 2015 has seen Boris debut at the brand new Ibiza Transplant Space Ibiza NY. He's also willing to spin at lesser-known venues like Off The Hookah in Fort Lauderdale, Florida.
Now, Boris is parlaying all that international intelligence into new productions that represent a fresh musical direction. New Generation, his aptly named debut EP on Dubfire's SCI+TECH label, energetic deep techno: One cut of undeniable funk ("Generate") and one of undeniable filth ("Foul Beats"), each meant to take the night to the next level. Recent releases that have topped the charts are 'In da houz' and Be' released on Coyu's hot label Suara. Along with 'Over It' out on Tool Room and 'Love Perc' out on Carl Cox's label Intec. Expect many more releases from Boris in the upcoming months on monster labels such as Tronic and Alleanza.
Watch for news on tours, residencies, and of course, new music, through the end of 2015 and into 2016 and beyond.