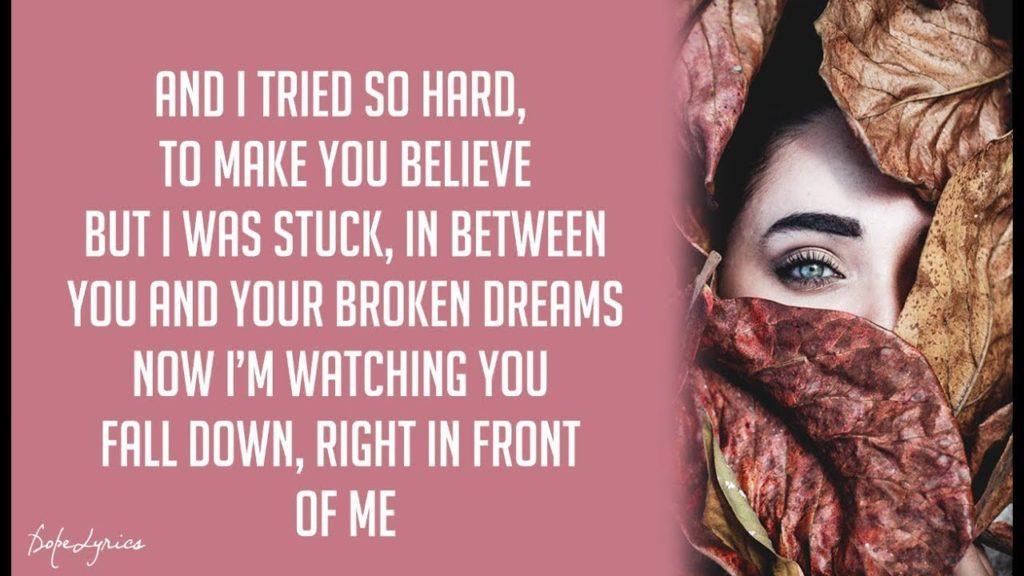 Andre Saint Albin Empty Promises
Andre Saint Albin Empty Promises
Andre Saint Albin Empty Promises is our progressive house track of the month for April 2018. Born in Paris, France, Andre or commonly known as Dre, resides in Miami, Florida. Dre honed his craft in nightclubs in France, Spain, and Korea. He performed at Electric Daisy Carnival Las Vegas 2014.
Dre has been making quite a name for himself as of late. He has been driving his fusion of electro and progressive sound to the forefront. First was his debut EP, '37,' which he debuted at EDC Las Vegas 2014. '37' reached numbers 21 and 28 on the Electro Chart and Progressive House Chart respectively. The single 'Watt' reached number 21 on the Electro House Chart and Top 50 on the dance charts in Spain. "Watt" ranked in the Top 100 song downloads and is currently #18260 in all-time MP3 Downloads on Amazon.
Classified as progressive house, Dre's latest single 'Empty Promises' is more akin to big room or mainstage. The beautiful melody and vocals provide an emotional atmosphere. The crescendo or drops get you dancing.
You were living in, a world of make believe
And I tried so hard, to make you believe
But I was stuck,
In between,
you and your broken dreams
Now I'm watching you fall down, right in front of me
Now I'm watching you fall down, breaking at the seams
Now I'm watching you fall down, breaking at the seams

Tell… me…..
Noooo-thingggg….
Nothing else but you beeee – lieveeee in me

You got caught up feeling like you're never there
And I tried to be there
Empty promises that show me you don't care
But all I need
is a single word…
A single thought
forever there,

Telllll… meeee….
Yoooou… believe….
You believe in more than you can seeeeee
Now I'm watching you fall down, right in front of me

Now I'm watching you fall down, breaking at the seams

Tell… me….. No-thing…. No-thing else but you be – lieve in me