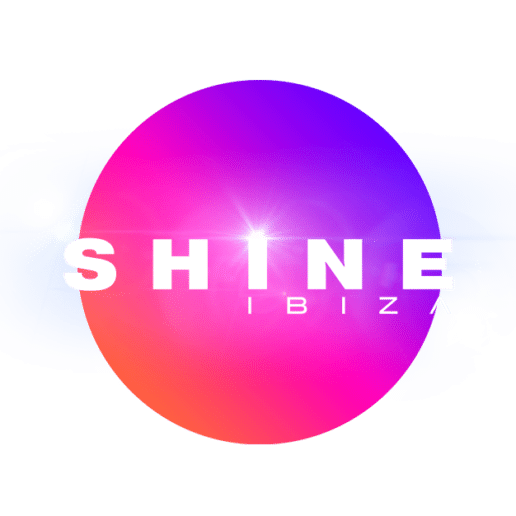 Ibiza Trance 2018
Ibiza Trance 2018
Ibiza Trance 2018 at Privilege's Vista Club. The latest trance music night in Ibiza is Shine. It runs on Monday nights from July 9 to September 17. Since Cream announced the end of its trance nights, this is excellent news for trance fanatics.
Shine on Monday is the brainchild of Paul van Dyk's Vandit and former Cream promoter, Nick Ferguson. Even though trance has waned in recent years, there is still a following on the White Isle. Nick said of trance,
Trance has deep roots on the island of Ibiza.
Trance has had its spiritual home in Ibiza since the 1990s. Shine plans to bring back what they call the human spirit, an all-encompassing inclusive experience for not just the club goers, but for the artists, talent, and staff.
Paul van Dyk described the concept behind Shine.
what SHINE offers, is a world of opportunities – a hub to an international community.
Shine will provide trance music lovers with an altered state of mind experience. The visual and auditory production design is full of magic and positive energy.
Vista is the club within the world's super club that is Privilege. For over five years, Privilege earned a reputation for its mind-blowing atmosphere and sheer size. Dance within the twenty-five-meter-high glass pyramid ceiling under the stars and at dawn, under the sun. Sunrise sets are life-altering with the music blending with the panorama view across La Isla Blanca that stretches to Dalt Vila. This clubbing experience is a rite of passage for electronic music fans.
Artists
(in alphabetical order)
Alex M.O.R.P.H.
Alex Ryan
Aly & Fila
Andy Moor
Ben Nicky
Bryan Kearney
Chris Bekker
Cosmic Gate
Fred Baker
Giuseppe Ottaviani
Grum
Ite DJS
James Cottle
Jordan Suckley
Lange
Liam Wilson
Menno De Jong
Neelix
Paul Thomas
Paul van Dyk
Project 8
Richard Lowe
Simon Patterson
Standerwick
Stephen Kirkwood
Stoneface & Terminal
The Thrillseekers
Will Atkinson