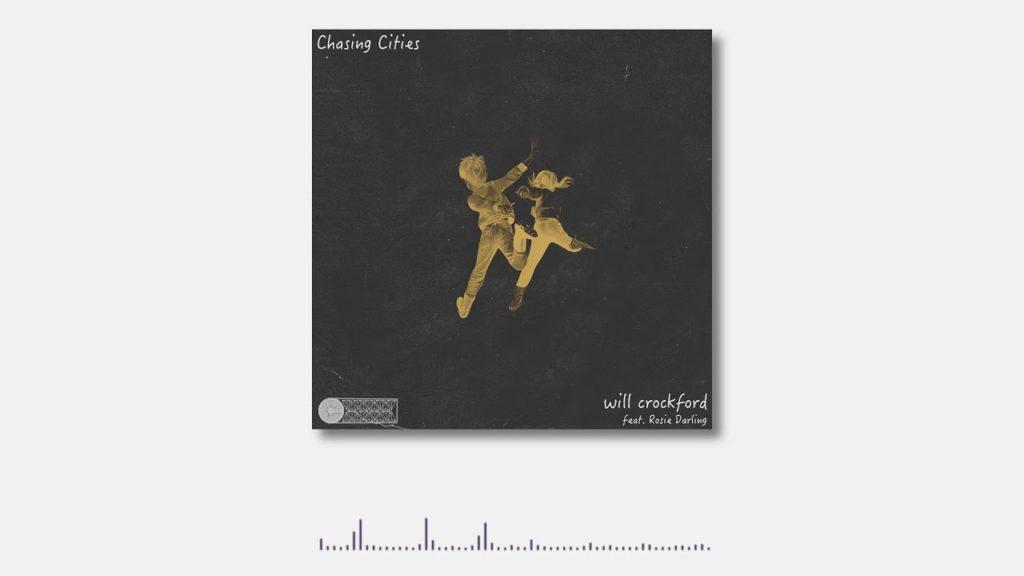 Will Crockford Chasing Cities
Will Crockford Chasing Cities
Will Crockford Chasing Cities with Rosie Darling released on May 11, 2018, on Chroma Records is our EDM track of the month for May 2018. Rosie provides her sultry vocals on this offering.
Her voice is delicate but confident, and it fits the theme of this song perfectly.
The inspiration for this song came from Rosie's difficulties of living in a big city, separated from her love. She spent the Summer of 2017 living in Nashville, Tennessee. Will wanted to create a melody appropriately emotional enough to convey that message.
One interesting tidbit is that they created this track in pieces. Will and Rosie were never together. She sent him an acapella of the first verse. Will wrote the instrumental around the acapella verse. Rosie took Will's version and re-recorded a full release in acapella with harmonies and adlibs.
Will took the pieces provided by Rosie and assembled them into the final version. Will painstakingly worked to bring the vocals into the sound he wanted. Though it was Rosie's song, she allowed Will carte blanche to be creative.
Will said of working with Rosie,
She's such a talented artist, and her voice is so unique that when it came time to put it together, it all flowed very easily.