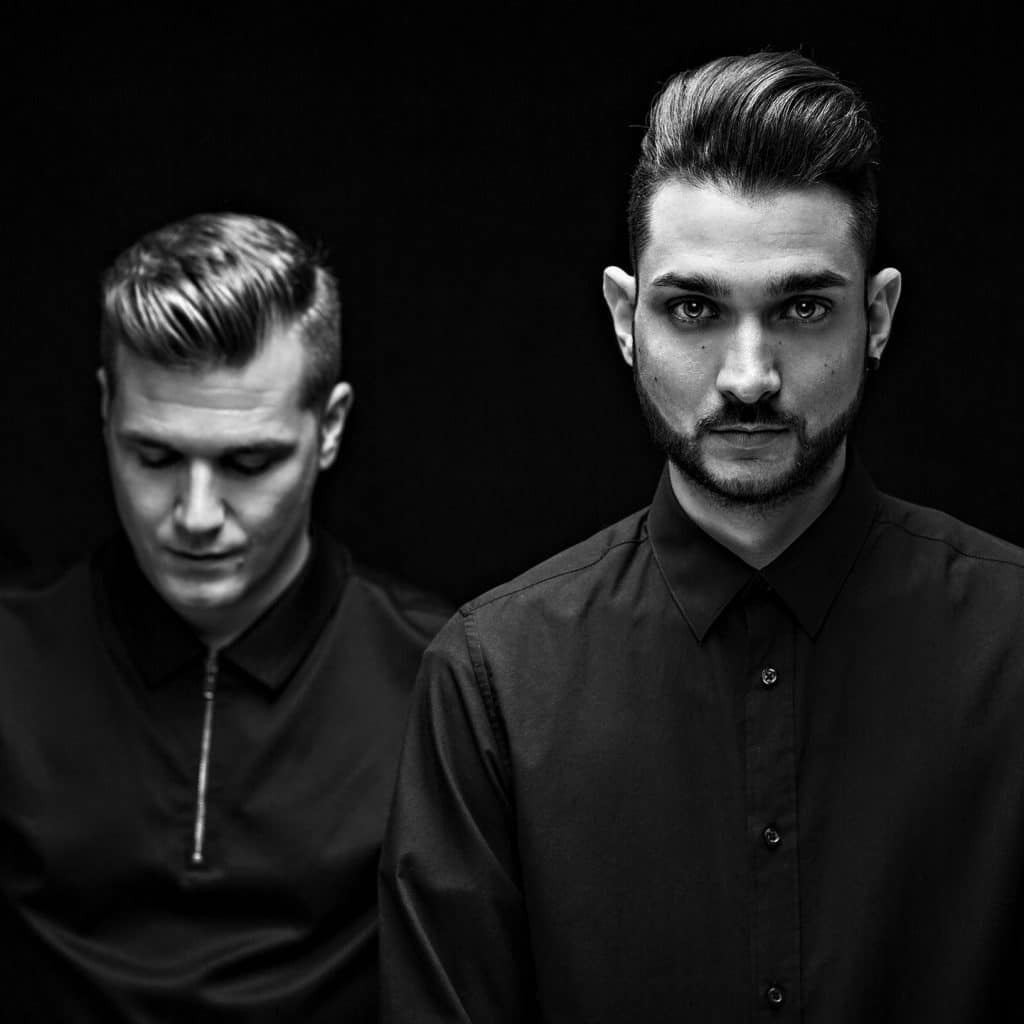 House Grooves Duo Adriatique
House Grooves Duo Adriatique
House grooves duo Adriatique are Adrian Shala and Adrian Schweizer. They met in 2008 while DJing at the 90's in southern Germany. Two unique individuals with kindred spirits, each seeming to possess the qualities the other lacks. They are talented individuals, but together they are phenomenal. Shala's house music is an excellent fit for Schweizer's minimal techno style.
Two Individuals
Adrian Shala grew up in the western part of Austria. His cousin Patrick Bo was a house music DJ. His style was a deep afro-house. Shala's earliest influence was listening and watching Patrick make a mixtape. He accompanied Patrick to a house party that he wasn't supposed to attend. The vibes of the underground dance scene left an indelible mark. He commented,
I felt like I had been born a second time.
Shala honed his skills at home, and by the time he was seventeen, he played his first gig, the youngest guy in the club! As success begets success, he went on to concerts in Austria and southern Germany through 2008. , but we were both impressed with each other's set and found we had a connection with each other. From there, we became friends.
Adrian Schweizer's first foray into electronic music was with trance in 2002. He received a pair of 1210s; we're assuming Technics 1210 turntables. From 2002 to 2005 he practiced his newfound love. In 2005, his dream of spinning in nightclubs came true. For the next three years, he selectorized in Swiss nightclubs.
One Duo: Adriatique
As Providence would have it, both Adrians booked at the same time in the same place. In 2008, they brought their respective styles to the same dark DJ booth. They met and respected each other's set, a reciprocal connection felt, and a friendship was born. This mutual respect for each other's music would be the foundation for the subsequent launch of their label, Siamese Records.
Adriatique began producing music in 2009. Neither Adrians produced music as solo artists. In describing their sound, Shala is at somewhat of a loss for words. There isn't a plan to deliver house or techno. They bring to the studio their ideas and fuse them together. Shala's soulful vocal house sound with Schweizer's techno.
The break out year for them was 2012. From the energetic atmosphere of Diynamic beach at Off Sonar to their six performances at Neon Nights in Ibiza. The release of their two EPs 'Bodymovin' on Diynamic and 'Face To Face' on Culprit.
Siamese Records
Eights years of friendship and collaboration saw the birth of their label, Siamese Records in 2016. Their imprint releases their music as well as music of other producers. While first and foremost a music label, SIAMESE does not want to limit itself to the art of music. A typical label night includes musical artists from that label and their music is showcased. A Siamese Records night includes the creative encounter of audio and visual.
The music isn't the only component. Adriatique's love for the art as it encompasses the event as a whole. As well as the DJ Producers, the visual and performance artists are collaborators and spotlighted as well.