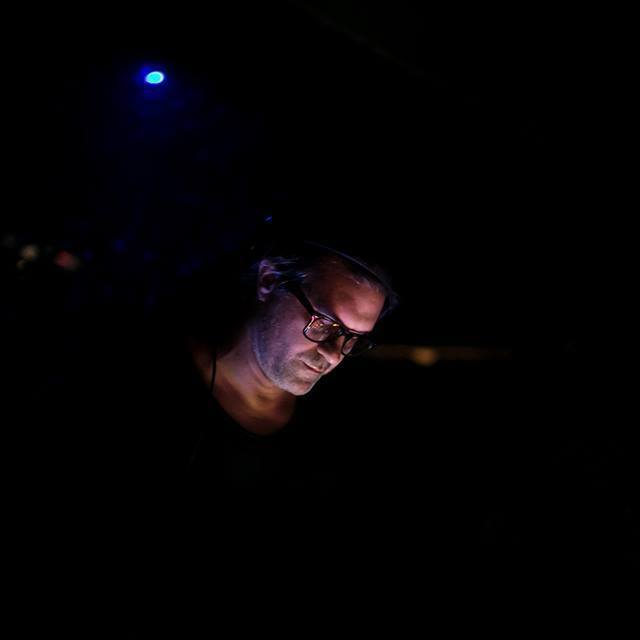 House Music Artist DJ Producer Patrick M
Early Life House Music
Born in the coastal town of Punta Alta, Argentina, Marcelo Morana, better known as house music artist DJ Patrick M, played his first club gig at the early age of sixteen. He became active in the Buenos Aires underground scene at El Divino, now Opera Bay, and Clooby in Brazil. His deep funky house style and performances influenced the house music scene wherever he went. His love of house and tech house consequently, made him an excellent fit for the Iberican Sound.
He took what he learned and developed from South America to Miami, Florida, in 2003, and has been a bedrock of the house music scene there ever since. As a result, he expanded his horizons with residencies at Mynt, Rumi, Nikki Beach, Opium Garden, Crobar, Nerve, and Space. His performance at Creamfields in 2005 may be one of his most memorable appearances. He currently can be found spinning in Miami, Fort Lauderdale, and South America.
Humility
With all of his successes, Patrick M is humble and gracious, giving thanks to,
First God, my family, my booking agents, promoters, club owners. They gave me always the opportunity. The resident DJs which I learn all the time, you know I go and listen to them. When I have free time I try to go and listen, not only the resident DJs, but the guests, you know, looking online all the time. I've been very very thankful for all of them.
He has tracks and collaborations with many of the hottest artists and record labels in dance music, including but not limited to,
Stereo Productions
Younan Music
Sphera
Nervous Records
Subliminal Records
Ultra Records
Xima Records
Incorrect Music
Released this year on Stereo Productions, is the tech house track, 'Damage.' The clever use of pads prancing in and out of the thick bottom bassline wrap your ears from the get-go. Never to forget that syncopating vox from high to mid and mid to low drives itself through the traffic in ample subtlety. Combined, the thick bassline, vocals, and mid-low end bass groove fully embody this cleverly crafted monster. This track was purposely engineered to cause sheer damage when dropped upon the masses.
DAMAGE
(Original Mix)
(Patrick M)