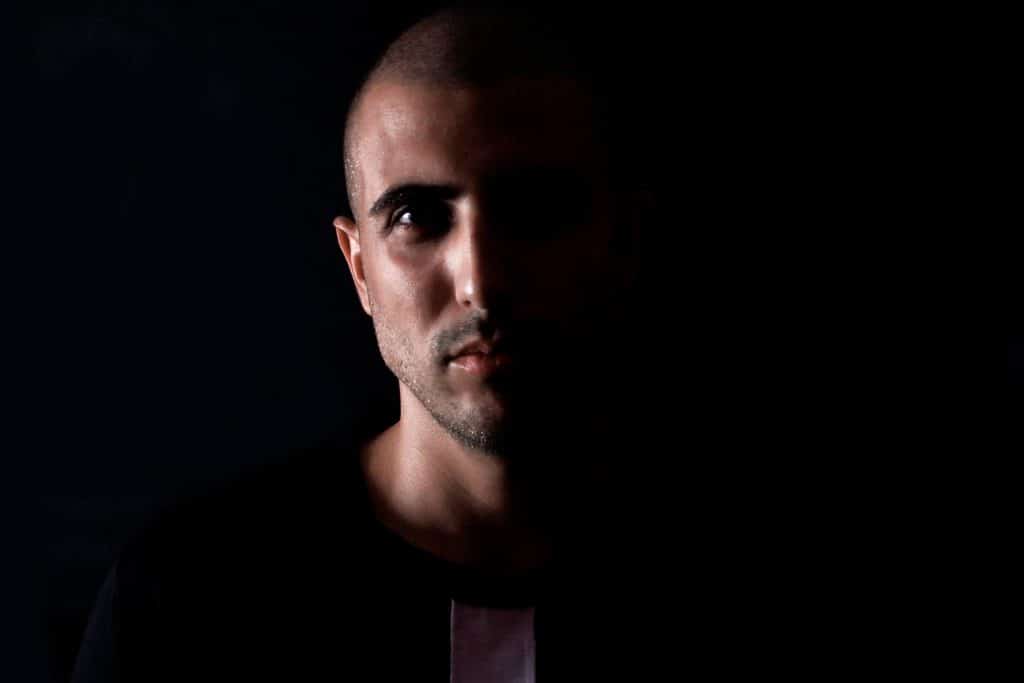 The Tech House Spaniard Dennis Cruz DJ
The Tech House Spaniard Dennis Cruz DJ
The Tech House Spaniard Dennis Cruz DJ began his career at the age of 17, like many of his countrymen, while also studying to be a sound engineer. By his early 20's, he had experience in the studio producing tracks for hip-hop artists and rock bands.
He honed his musical style over the years by molding his many diverse influences. He channeled his style, influences, and experiences into his Iberican Sound. He takes his fans on a musical journey in each of his DJ sets that brings emotions to life on dance floors across Europe to Russia, the Mediterranean, the Americas, and Australia.
In time, he became a pillar in the tech house world, setting trends and creating sounds. He earned accolades from Beatport, Resident Advisor, and Vicious Music Awards in 2015 and 2016. 2017 looks to be another exciting year for him and his fans.
He has tracks with some of the hottest labels in the scene, including but not limited to,
Stereo Productions
Snatch!
Moan
Deeperfect
Suruba X
Solid Grooves
Glasgow Underground
Suara
Lemon-Aid
One of our favorites is the tech house track, 'Mad,' out on Stereo Productions. A catchy vox intertwine in and in between the percussion on this monster track can be quickly deemed as pristine and bright as the Blue Lake of South Australia. The new offering from the musical mind of the incredibly diverse Dennis Cruz has a driving force behind the drum patterns that can steer a locomotive off its rails. The layers of white noise embedding this piece have enough tension to make the bravest of late-night alumni surrender.
MAD
(Oiginal Mix)
(Dennis Cruz)