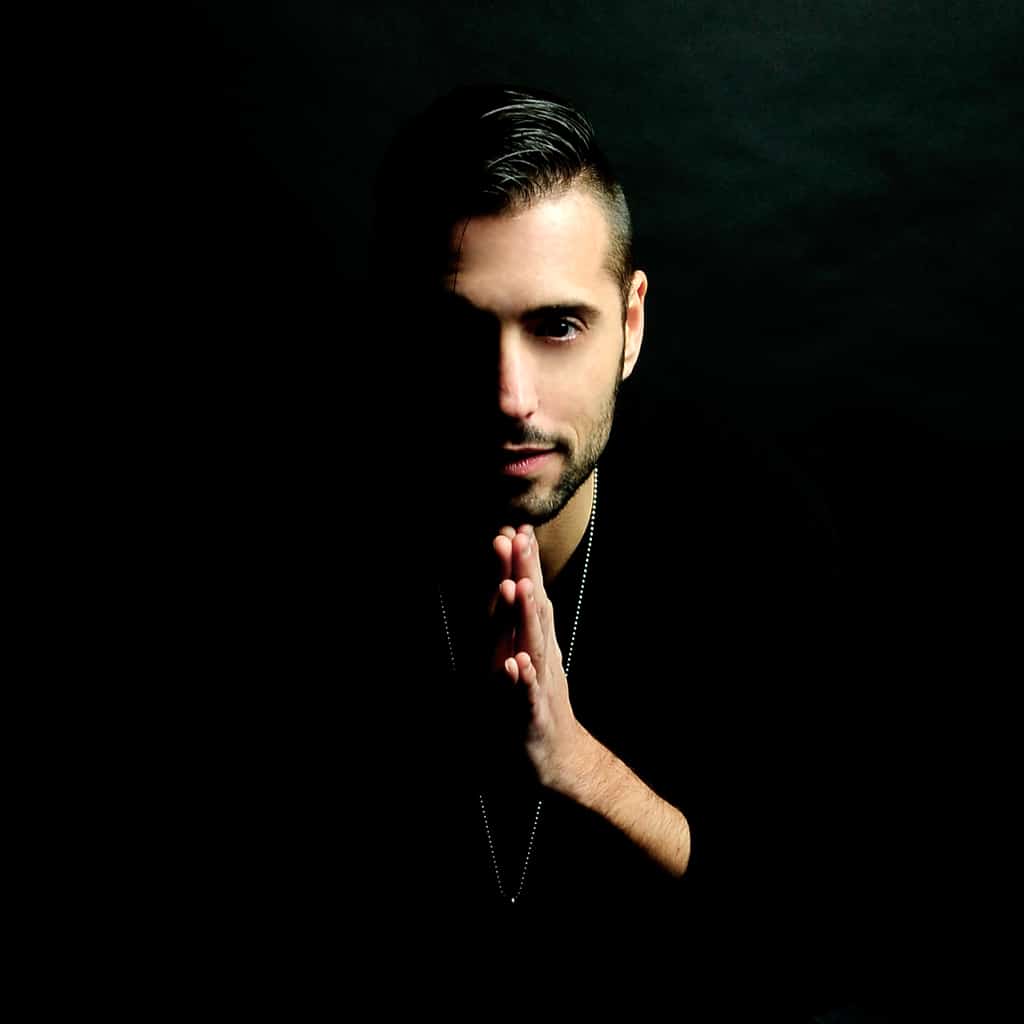 Spanish Tech house DJ Producer Oscar L
The Tech House Spaniard
Spanish tech house DJ-Producer Oscar L is one of the hottest underground artists in Spain and arguably the world. He is underground, but not constrained to one specific genre. The core of his style is house to tech house. However, he includes whatever sound is necessary to complete the production, which makes him versatile. In this sense, his style is free. If he is an artist, then call him 'Maestro.' He has an infinite number of orchestras at his fingertips and can release his creativity. He is an experimenter and innovator, thusly not an imitator.
He described the elements of his sessions as,
Siempre un sonido muy pistero con lias de bajo y percusión con mucho Groove que hacen del que el set sea muy rítmico!
Loosely translated, this means he is a mercenary behind the decks. He produces his Groove as he blends percussion and classical vocals with a driving bassline, resulting in a very rhythmic set. He exemplifies the Iberican Sound, pioneered by Chus & Ceballos.
The Consummate Performer
He has that rare ability to interact with live audiences to orchestrate what we love to call the Vibe! The Vibe is the synergistic blend of music with emotion to provide real music lovers with an everlasting experience.
He has tracks and remixes with some of the most prestigious labels in the industry such as:
Toolroom Records
Stereo Productions
Difinitive
1605
Yoshitoshi
Elevate
Hotfingers
The Consummate Worker
As if he isn't busy enough producing and touring, he has an outstanding weekly radio show called, DMiX. The radio show treats his fans to his live sets as well as performances by some of the world's finest artists.
One of his latest tracks is a collaboration with Sean Collier, released in January 2017 on the Stereo Productions label. Amply named, 'Code Red,' is quintessential Iberican Sound. Amazingly addictive vocal trail chops that echo and pans from speaker to speaker in a truly meticulous fashion. The dark driving baseline cautiously moves in between the realms of tech Iberican house and techno, while multi-layers of bass patches blend in with scorching amounts of ooze.
This original will thaw the Northern Hemisphere and ignite any dance floor south of the equator. Code Red quite simply was fashioned to keep you entertained from start to finish.
CODE RED
(Original Mix)
(Oscar L, Sean Collier)
Oscar L Heart Nightclub Miami