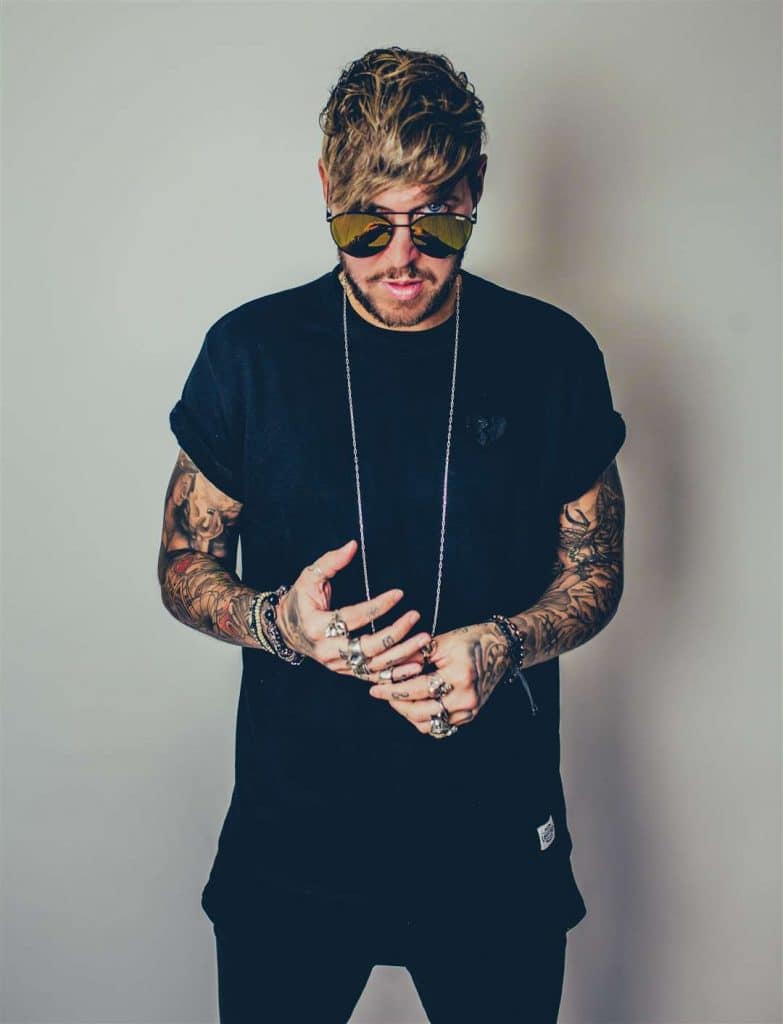 UK Bad Boy of Dance Ben Nicky
UK Bad Boy of Dance Ben Nicky
UK bad boy of dance Ben Nicky is a DJ and producer from Weston-Super-Mare, Bristol, United Kingdom. Born Benjamin Nikki Reginald Wederell, Armin van Buuren nicknamed him,
the bad boy of dance.
Ben is without a doubt the standout on the global trance scene. He catapulted himself into the limelight to transcend the genre. Not only is Ben talented behind the decks and in the studio, but also has a formidable digital media prowess. Consequently, he made his mark by outselling his peers to become one of the most sought-after artists on the globe.
Ben's success lies in his adoring fanbase. His fans are young, excitable and full of energy. When he arrives in their cities, they flock to his shows. Consequently, his shows sell out worldwide from the UK to Argentina, Asia to Australia, and the United States. The fans are the reason he has catapulted past his contemporaries.
We alluded to Ben's digital presence. His viral videos from these encapsulating performances rack up millions of views online. They are shared across all social media platforms so that he is ever present on your timeline.
Ben's well-constructed DJ sets keep his audience locked in. He fuses classics with current drops in his unique 'Headf**k mashups. He adds twists and turns in his musical journey, but also making it very dancefloor friendly. As a result, he appeals to the masses turning each set into a unique audio experience. Hailing from the trance scene, Ben is never content to stick to just one style. Having diversified his sound to cover a diverse range of styles within his sets including his 'Headf**k Xtreme' sets and 'Techf**k' sets. His musical range flow from techno to trance up to the harder styles.
With his itinerary undoubtedly the busiest in the trance scene, 2017 saw Ben perform at every major festival. Tomorrowland, EDC Las Vegas, and Creamfields. Scheduled at notable venues including Marquee in Sydney and Las Vegas, Avalon in Hollywood, Amnesia in Ibiza, Zouk in Kuala Lumpur and Ministry of Sound in London. He spun at his first solo arena show at the SSE arena in Belfast Northern Ireland to over 9000 people in October. Ben has already surpassed many household names to take command of new territories in the likes of Northern Ireland, Australia & Malaysia where he has become an icon to his young fanbase, bringing waves of new generations into the scene!
Ben released singles on some of the most prominent labels in the industry. The names include Ultra, Spinnin, Armada, VANDIT Records, Andy Moor's AVA Recordings, and Who's Afraid of 138?!