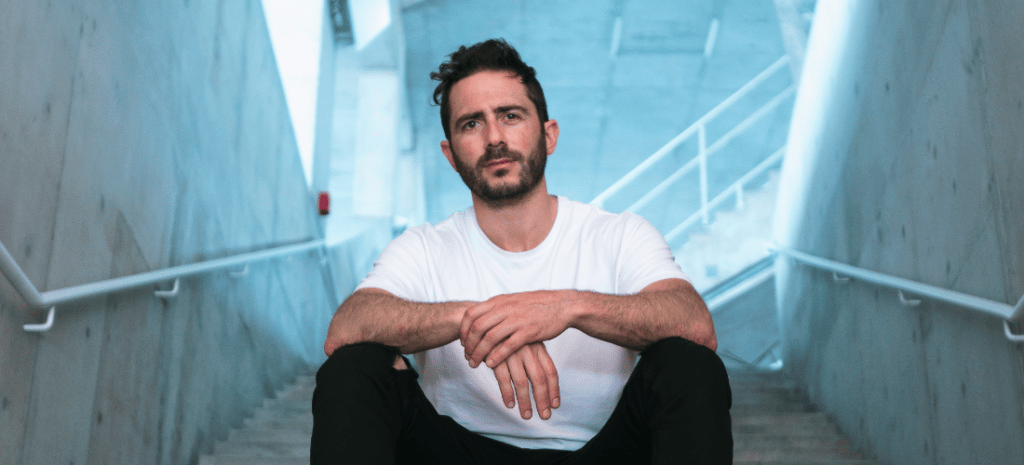 Aussie House Music DJ Producer Hook N Sling
Aussie House Music DJ Producer Hook N Sling
Aussie House Music DJ Producer Hook N Sling is one of the hottest house music DJs in Australia. He is a world-renowned platinum-selling record producer and is in worldwide demand.
Anthony Maniscalco, aka Hook N Sling reached notoriety in 2007 with an ARIA Music Awards nomination for his production of 'The Bump.' He earned a set at We Love Sundays opening party at Space, Ibiza. He also earned a top 5 placing in Australia's 'inthemix' dance music awards.
'The Bump' earned accolades from James Zabiela and led to a compilation mix for British label Chew the Fat. DJMag described the compilation as
hooked on this DJ/producer¹s house and breaks collision
He went on to remix 'Shake It Up' from Stanton Warriors, which their fans loved. When asked about the remix, Stanton Warriors said 'Shake It Up' (Hook N Sling Remix) gets the most significant reaction from their fans,
Booty house – works every time.
A Most Busy Year
In 2008, Anthony completed the 'Clubber's Guide to 2008' for Ministry of Sound. The compilation went Gold which led to a packed production schedule, new music and remixes for Lid Lickers, The Potbelleez, and The Cobra Dukes. He continued a busy touring schedule in his native Australia, as well as extensive dates in the UK, North America, Europe, and again at 'We Love Sundays.'
In the following years, Anthony's career continued to blossom, with more singles, remixes, and collaborations, as well as a more frequent touring schedule.
Anthony joined his Aussie brethren The Stafford Brothers on their 'Aussie Invasion Tour' in 2013.